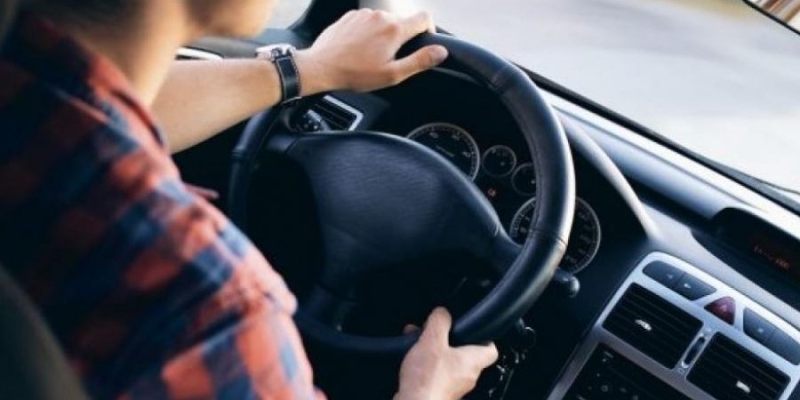 A new case of driving a vehicle by a minor, 16 years old, is being investigated by the Police. The 16-year-old was spotted by members of the Police driving a car, on a road in the Pafos district, at noon today. of the Paphos Traffic Department, who were conducting a traffic control in an area of ​​the Paphos district, stopped for control a car, apparently driven by a 16-year-old.
As it was established, the registered owner of the vehicle is the father of the young man, while the circumstances from which the 16-year-old gained possession of the vehicle are being investigated.
The examinations are continuing at the Stroubiou Police Station.
Read also: The driver was questioned for the mysterious traffic accident – The 31-year-old is extremely critical