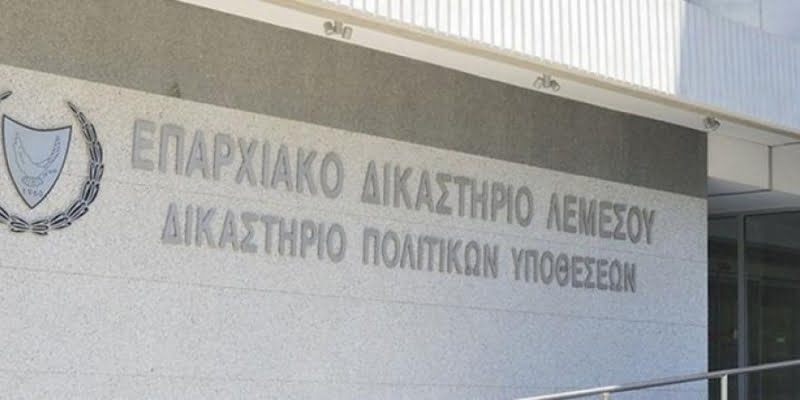 The District Court of Limassol issued a four-day detention order against a 22-year-old man, who was arrested on Sunday, in connection with the discovery of drugs, molotov cocktails, fireworks and torches.
According to the Police, against during the search of his residence, approximately 14 grams of green plant matter believed to be cannabis, approximately two grams of white powder believed to be cocaine, precision scales with traces of green plant matter on them, a bag containing coffee solid substance weighing approximately one gram, as well as a sum of money of 115 euros. Further investigation also reportedly found 140 fireworks, 13 smoke bombs, eight torches and seven improvised explosive and incendiary devices (Molotov cocktails).
The 22-year-old was arrested on a warrant and was brought to court today, which ordered his 4-day personal detention.
YKAN (Klimakio Limassol) in collaboration with TAE Limassol are continuing the exams.
Source? KYPE