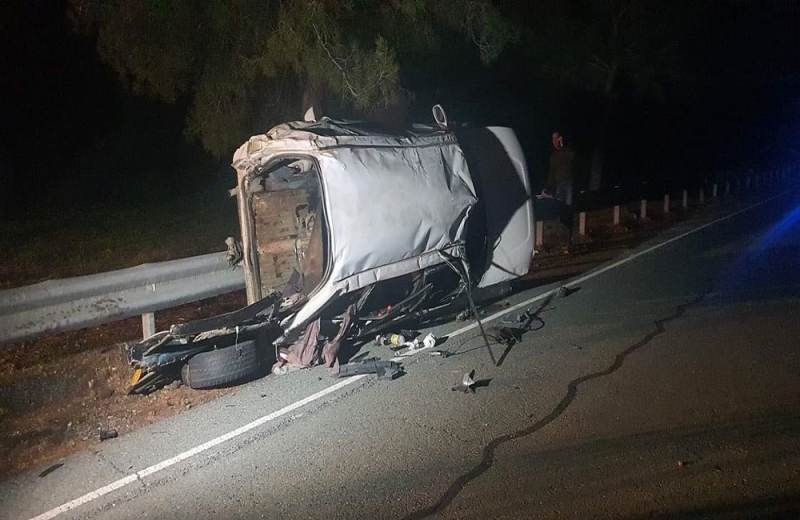 A fatal car accident, with a 23-year-old victim from Nepal, occurred a while ago on the Asgata-Vasas Kellakiou road.
The vehicle appears to have crashed into a guardrail on the side of the road .
The 23-year-old worked in Cyprus. Police informed his employer, while continuing the investigation into the causes of the fatal accident.
And a second fatal car accident in Limassol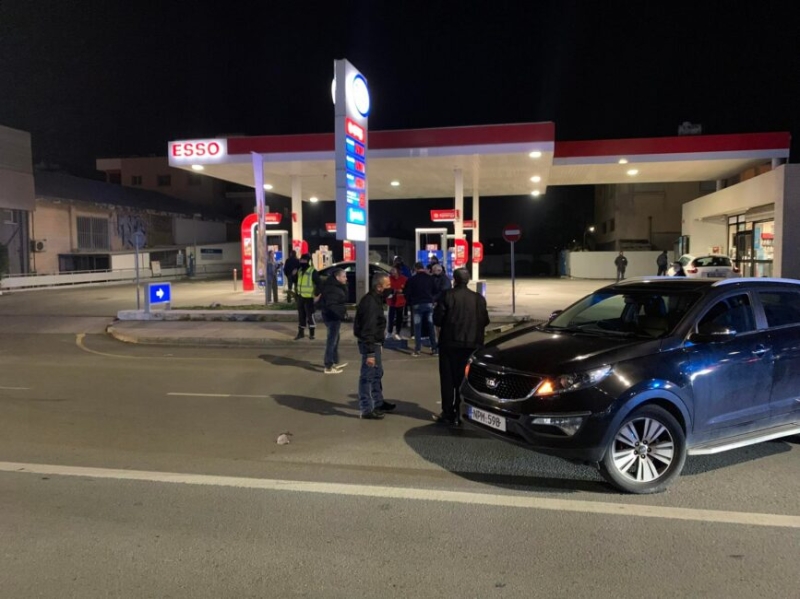 And a second serious car accident happened late in the afternoon in Limassol, on Paphos Street. Aristotle Erotokritou, 74 years old, is dead. A car coming out of a gas station dragged and fatally injured the 74-year-old, who was crossing the road at that moment. Police are investigating the case.