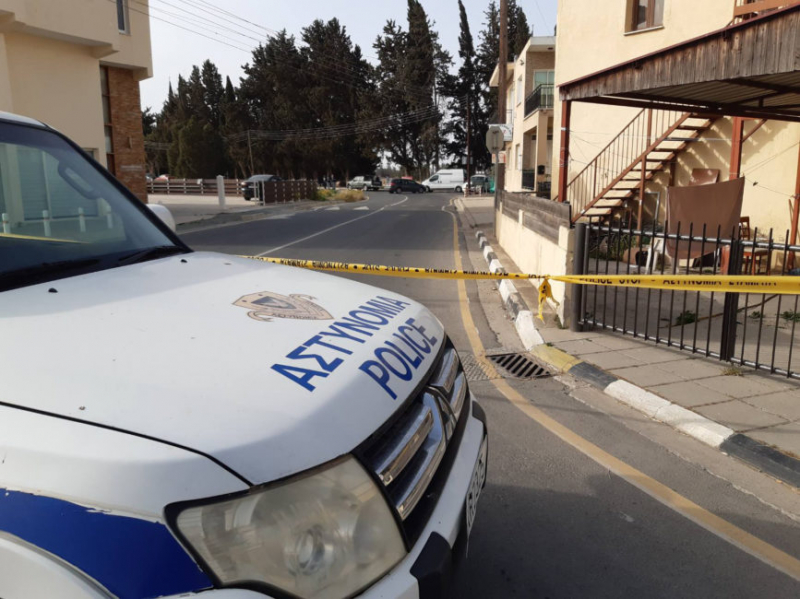 * File photo
The 26-year-old man wanted for a murder attempt case was arrested, with the victim being another 26-year-old resident of Nicosia.
The case has been under investigation since January 12, when police received information about a man being injured in Nicosia.
Police members went to the scene, where they found a 26-year-old man injured, who was transported by ambulance to the Nicosia General Hospital.
The police examinations provided a testimony according to which a short time earlier, the 26-year-old had been attacked by a second 26-year-old (the one arrested today), who allegedly wounded him with a knife and then fled.