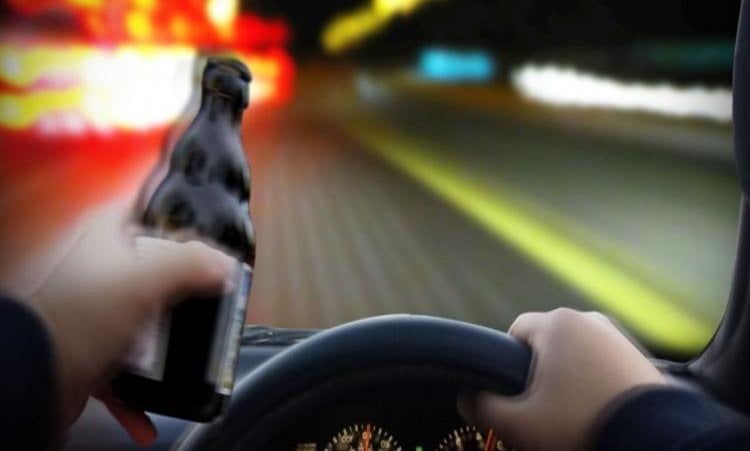 A twenty-seven-year-old man was driving with 36mg of alcohol over the legal limit in Paphos – His vehicle was impounded
Download the CYPRUS TIMES APP! HERE for Android and HERE for iOS
A twenty-seven-year-old man was found to be driving with 36mg of alcohol over the legal limit in Paphos.
According to the Press Representative of ADE Paphos and Head of TAE Paphos Michalis Nikolaou on 29.10.22 at 20:40, members of Team G of the Paphos Traffic Police stopped a vehicle driven by a 27-year-old, who had a 19-year-old passenger, on Tasos Papadopoulos Avenue for a check. .
The person in question was found to be driving his vehicle in a state of intoxication and as it was seen in a control that was submitted to him, he had 58mg of alcohol instead of 22mg which is the permitted limit. In addition, the vehicle he was driving was written off and prohibited from driving. A small amount of cannabis was also found in his possession.
Then he was charged in writing and was released from custody. His vehicle was impounded.