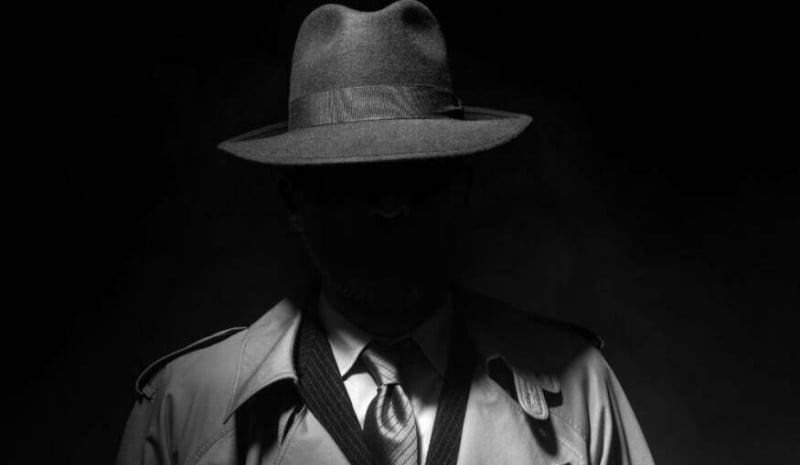 A 27-year-old woman who was reported missing in 2012 in Cyprus was found in another country
In another country of Europe was found recently, a 27-year-old woman, who in June, 2012, had been reported to the Police as missing person, since she was absent from her place of residence in Nicosia, where she was staying.
According to the Police, the details and photo of the then 17-year-old woman were released by the Police on June 13, 2012 , with the aim of collecting information that could help to locate her.
From tests carried out by the Police, it was established that the 27-year-old is in a European country, where she lives.