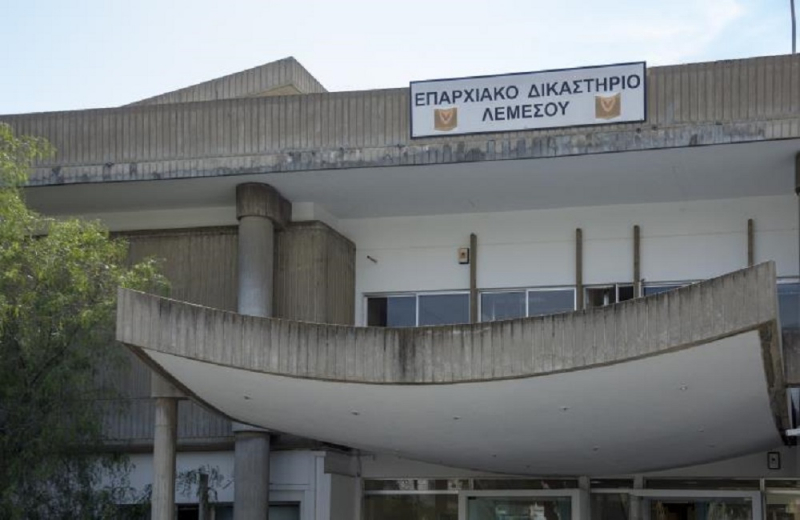 A 29-year-old man from Paphos is being tried in a Limassol district court on May 25 for one of a total of 17 community council burglaries, for which he was initially arrested.
According to police sources, after a relevant opinion from the Legal Service, due to insufficient testimony, the 29-year-old is not charged in all 17 cases of burglary and theft, for which he was arrested as a suspect, but only for a burglary and theft, by the community Vouniou council, which included theft and use of credit cards.
The case was registered today in the Limassol district court, with the 29-year-old facing a total of six charges related to burglary and theft, theft – in two cases – of money from an automatic cash register and refusal to take a saliva sample, photos and fingerprints.
Until the trial of the case, the accused was released on restrictive terms.
Specifically, he signed a guarantee of 100 thousand euros with a debtor, handed over his travel documents and his name was placed on the stop list, while he will be presented daily at a police station.
ΚΥΠΕ