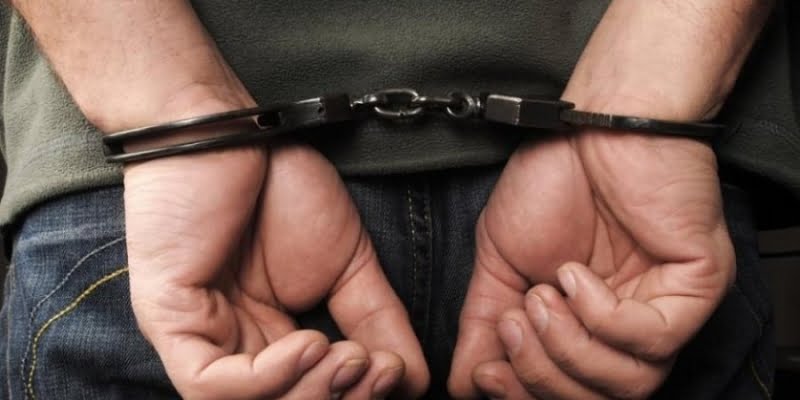 < p> A 35-year-old man was detained on Tuesday for a case of theft and damage to a hotel under construction, in Latsi, who allegedly had an accomplice who, however, managed to escape.
According to the Spokesman of ADE Paphos and Head of TAE Paphos, Michalis Nikolaou, on Tuesday morning was reported to the Polis Chrysochous police station by a 43-year-old contractor who had gone with his employees to the hotel under construction, that upon entering they saw two strangers men exiting the engine room and running away.
One of them in his attempt to escape fell to the ground and was immobilized by the employees. Members of the Polis Chrysochous police station went to the place and found a 35-year-old permanent resident of Cyprus while the second person managed to escape.
From the roof of the hotel, as was evident from further examinations, the perpetrators allegedly removed five air conditioner compressors . Electrical cables were also missing and damage was caused during the removal of these items.
The 35-year-old was arrested on a bench warrant for the offense of theft, malicious damage as well as conspiracy to commit a felony. He was questioned, but refuses to cooperate with the Police and did not name his accomplice. The exams continue from the TAE Paphos.
Source: KYPE