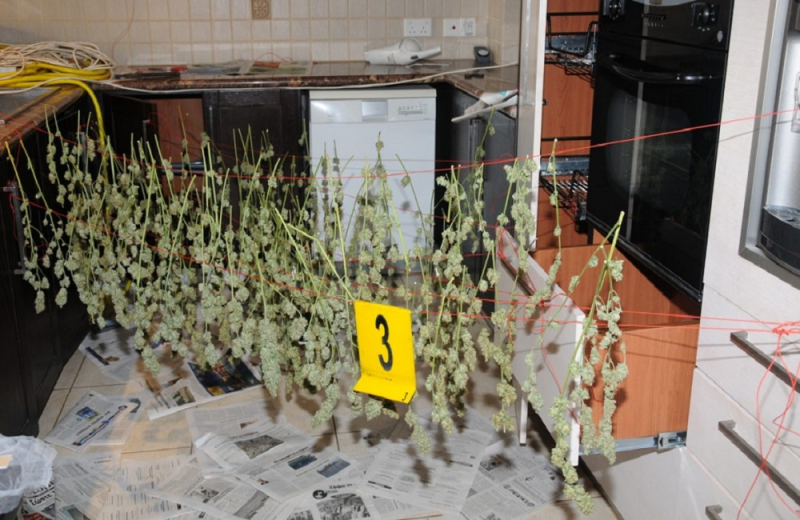 The Criminal Court that met in Limassol, 45 years old, was sentenced today to nine years in prison, after finding him guilty in a case related to the illegal possession of drugs.
According to information from the Police, members of the Anti-Drug Service had located a specially arranged nursery with 22 cannabis plants under cultivation, in the man's house and over 13 kilos of cannabis. The 45-year-old was arrested and detained for police purposes.
After relevant information and examinations, members of YKAN, shortly after 4.00 on Wednesday afternoon, stopped the 44-year-old on a street in Limassol, where he was driving. A search of his vehicle turned up four kilograms of green cannabis, weighing one kilogram and 140 grams, in four nylon packages, and the 44-year-old was arrested for the self-inflicted crime of illegal drug possession.
A search of the suspect's residence followed, where YKAN members located in a room of the house, a specially arranged indoor greenhouse, with installed special lighting and ventilation systems, as well as 22 cultivated hemp plants, from 14 to 20 cm in height. At the same time, a new large quantity of green dry cannabis plant material, weighing approximately 12 kilos and 300 grams, was found and confiscated, as well as the sum of 300 euros, and a large number of items, which were seized for examination.