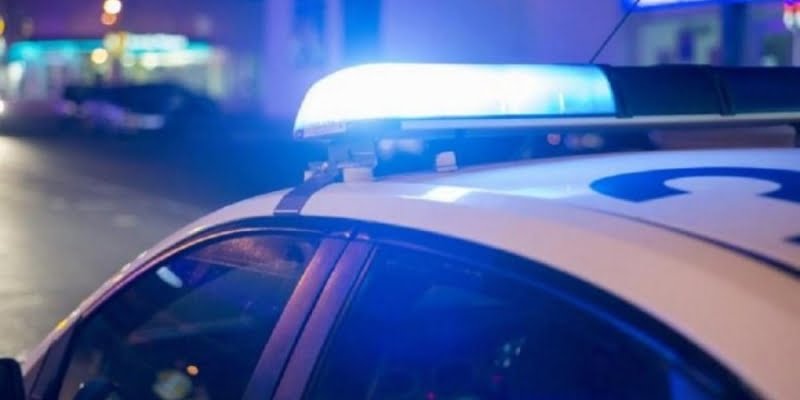 The Police proceeded to the arrest of a 48-year-old man, in Limassol, who allegedly presented a fake identity card, in order to secure a certificate of registration as a European citizen.
According to the TAE of Limassol, the 48-year-old visited the offices of the Aliens and Immigration Service yesterday, presenting a Croatian identity card, which bore his photo and full details.
Upon further inspection, a person with the same details was identified, who arrived to the island via Larnaca airport, but with a Serbian passport and granted a visitor's residence permit, which had however expired.
Furthermore, through the European Document Authentication Program, it was found that the identity card was forged , as its security features were not recognized and it did not contain a watermark.
Being interrogated orally, the suspect allegedly admitted to presenting a fake ID.
A court order was secured against him the arrest warrant for cases of forgery, circulation of a forged document, attempt to secure registration with false representations and illegal stay on the territory of the Republic of Cyprus.
Source: KYPE