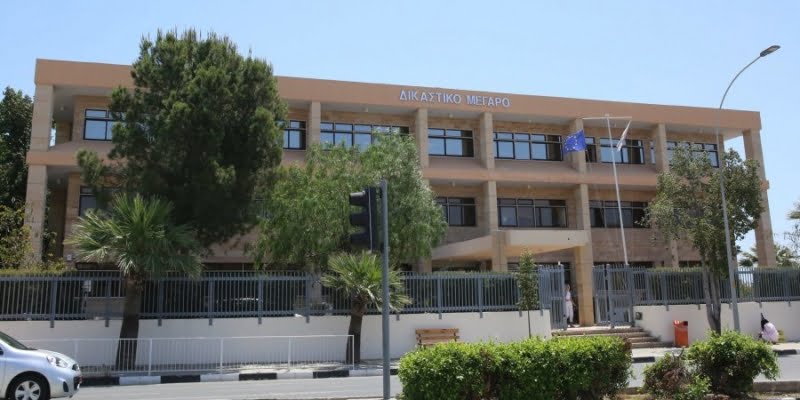 In a direct trial before the Permanent Criminal Court meeting in Paphos on 13.12.22, a 63-year-old man was referred for a case of attempted murder against his wife.
According to the Spokesperson of the ADE Paphos and Head of the Paphos TAE Michalis Nikolaou, the 63-year-old allegedly blocked his wife's mouth and nose with his hand on 28.10.22 with the intention of killing her.
The 63-year-old after this episode, which the Police characterize as attempted murder, said Mr. Nikolaou, he was taken to a Mental Health Clinic in Limassol and hospitalized for 15 days. murder. The case was registered on Friday.
Source: KYPE