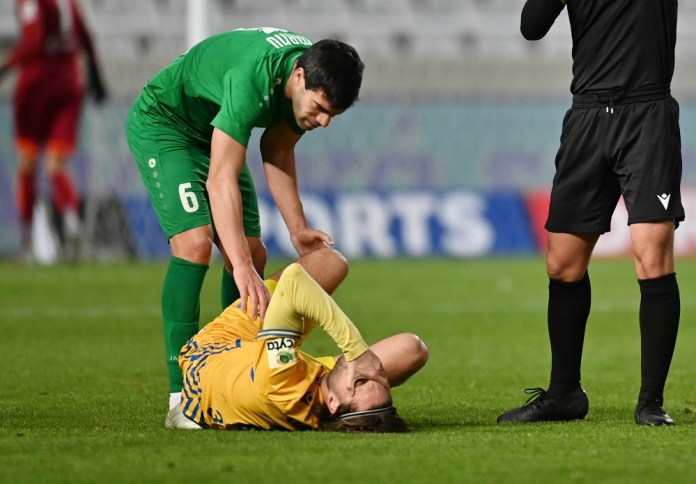 A blow with Marius Ludemos in APOEL, with it unknown at the moment when the footballer will return to active action.
According to the information from APOEL, he suffered a fracture of the fifth metatarsus and there is a possibility that he will undergo surgery.
"Marius Lundemo suffered a fracture of the 5th metatarsal. Either surgery or conservative treatment will be considered. The recovery time will be estimated accordingly. "We wish Marius strength and a speedy recovery," said the announcement of the blue and yellows.
Like this:
Like Loading …