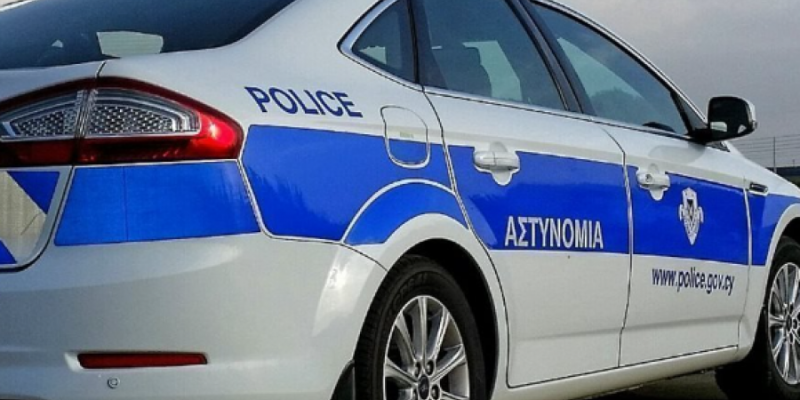 The Police were alerted in the early hours of Thursday 8/6, after a bomb exploded at the offices of the Referees Association.
According to the first reports information, around 2:00 a.m. the police were called to the scene of the incident to investigate the case.
In addition, the explosion caused damage to the entrance to the offices.
The scene was cordoned off and investigations are ongoing.