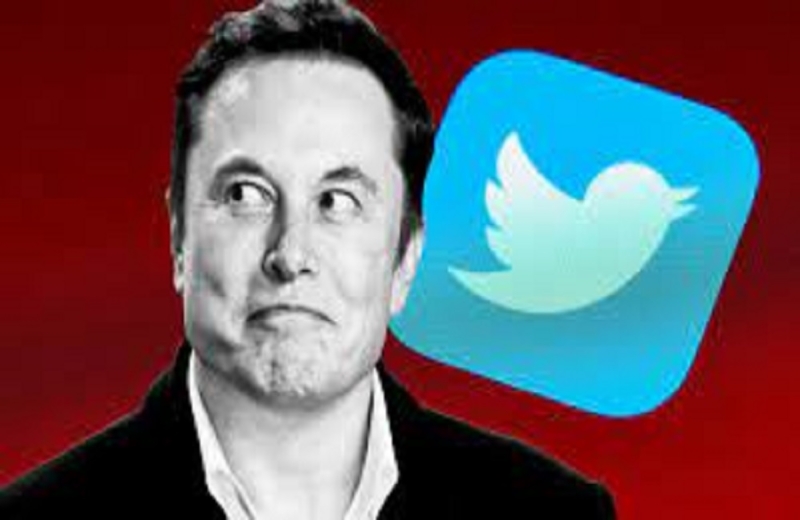 The share of the social media company jumps more than 3% & # 8211; Information brings Twitter to accept the offer of $ 54.20 per share & # 8211; Elon Musk's post announcing the developments.
The Twitter share is jumping more than 3% today on Wall Street following reports that the social media company is nearing an agreement for its acquisition by billionaire businessman Elon Musk , which could be announced later in the day. Earlier in April, Elon Musk offered to buy Twitter for $ 54.20 a share, or about $ 43 billion in total.
The social media company had initially denied the deal and had moved to prevent the takeover. However, Twitter became more receptive to an offer after Musk revealed that he had secured $ 46.5 billion in funding. The company's board met on Sunday to discuss Elon Musk's plan and offer, a source familiar with the situation told CNBC.
Bloomberg and Reuters said the two sides could reach an agreement as early as Monday. The board negotiated with Musk in the early hours of Monday, according to the New York Times . The company declined to comment on this information. However, Elon Musk, in a post on Twitter, shows that things have taken their course: "I hope that even my worst critics will remain on Twitter, because that means freedom of speech." em>