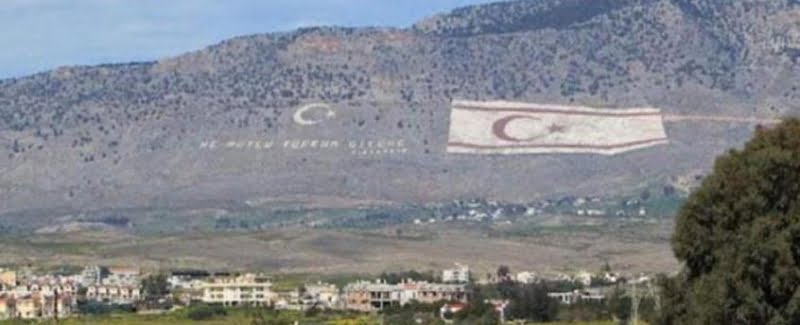 A car with license plates caught fire while it was in motion yesterday late afternoon on the Nicosia – Kyrenia road, heading towards occupied Kyrenia, at the height of Pentadaktylos.
As reported in the occupied territories, according to a statement from the "police", the incident happened around 18.20. The car was driven by a man and the fire appears to have started due to an electrical problem. With the intervention of the "fire brigade" the fire was extinguished, but the vehicle was almost completely destroyed.
No injuries to the driver are reported anywhere.