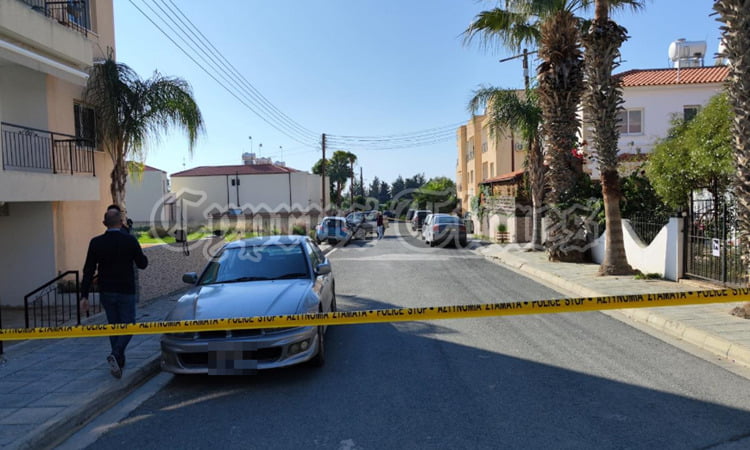 A weapon was found near the scene of the attempted murder in Oroklini – A citizen spotted it and informed the Authorities – All information
Download the CYPRUS TIMES APP! HERE for Android and HERE for iOS
An element that may give direction to the investigations into the attempted murder in Oroklini has been identified by the authorities.
According to information from the Cyprus Times, citizen spotted a gun near the highway fence, at a point near the scene of the attempted murder, committed at dawn, and immediately informed members of the force combing the surrounding area for clues and other evidence.
According to the same information, pair gloves and hood< /strong>.
The weapon was received and sent for scientific tests to determine whether it is the weapon used by the perpetrator who was standing by and opened fire on the moving vehicle.
They were hunting when they came under fire, the perpetrator of the attempted murder knew the movements – Intensive investigations (pics)
Attempted murder by shooting at a vehicle in Larnaca. Injured 42-year-old, slightly a child