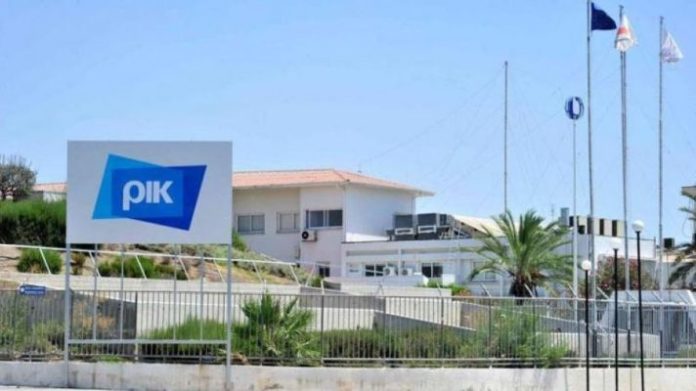 The side songs for the selection of the song "El Diablo", which will represent Cyprus in Eurovision, continue.
A riot broke out in RIK, just minutes before 2:30 pm, when a man entered the premises and started verbally attacking the journalists.
According to the Police, the man was outside the facilities of the state channel and was protesting against the selection of the song that will represent Cyprus in the Eurovision song contest. At one point, the man took the opportunity to enter the canal when the gate opened and then the tension began.
In front of the journalists, who were in the yard of the building, the "invader" started shouting and provoking them. During the episode, one of the journalists, unable to restrain himself, wanted to answer him, as a result of which the other attendees had to intervene.
The incident was reported to the Police, who sent patrols to the spot, while the man was called to testify at a local police station.