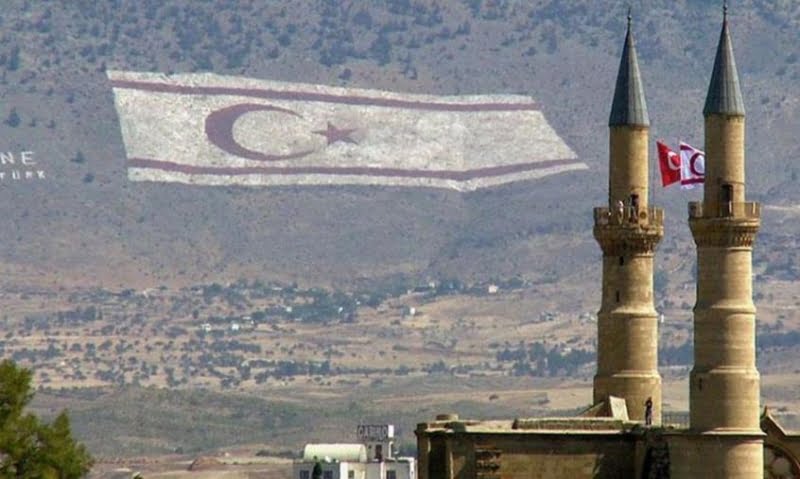 It was fenced off with wire mesh and military signs were placed in a coastal area of ​​the Karpasia peninsula that was granted by a decision of the "council of ministers" to the "command" of the "security forces", as it is called the occupying army.
The newspaper "Avrupa" has a related photo on its front page and the comment "now you won't even be able to see this beach" noting that this is an area that had been designated as "national park", we were protected from the EU. It has also been granted, it is noted, for 30 years to the "security forces" and includes the area from the church of Agios Phylons to the cape of Agios Andreas.
Signs with a soldier were placed in the area holding a gun and writing "No entry into restricted area", as is the case in the other areas that the occupying army has under its control.
It should be noted that the issue first appeared in the local press last year in October based on information about a decision of the then "Council of Ministers". There was talk of a contract concerning 108 acres of land that "belongs to EVKAF". It was granted for 30 years but the use was not indicated.
The Turkish press had written that Turkey intends to build a naval base there or install surveillance systems. However, the purpose of granting this area has not been specified.