Iron Mountain contributes to the design of a more effective and efficient public administration that will serve the citizen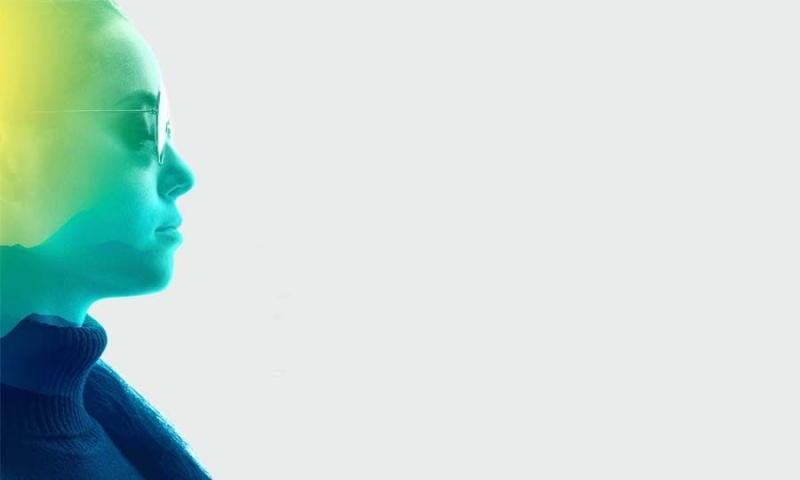 Digital transformation is having a significant impact on the business world, having changed the way they operate, compete and grow. It is an extremely important factor that affects the global economy and shapes the future of business. Technology and digitization dominate both modern entrepreneurship and the digital transition of the public sector. The rapid development of technology, increasing digitization and the need for sustainability have made the transition to the digital age inevitable.
Businesses that embrace digital transformation have the competitive advantage. In this context, Iron Mountain stands out as a global leader in the management of digitization and secure information storage, with an active presence in Cyprus for more than 20 years. With new Software as a Service (SaaS) content management platforms, artificial intelligence (AI) tools and Machine Learning (ML) solutions, Iron Mountain is differentiating and pioneering, leading developments in the field of digitization and information management, providing the necessary infrastructure and services for the successful adaptation of businesses and the public sector to the digital age.
It is now clear that the public sector has also focused heavily on digital transformation. The need for access to digital services, effective information management, and data security has led the public sector to search for innovative solutions. Iron Mountain, with experience in executing digitization projects in the public sector, is breaking new ground in improving public services through digital transition.
In the era of the digital revolution, citizens now expect high levels of quality, speed and convenience in their transactions with the public sector, as well as with the private sector. Digitization is emerging as a one-way street. By supporting digital transformation and providing integrated solutions, public and private sectors can achieve positive results. These include time and cost efficiency, providing greater convenience, access, speed and immediacy at every step of our daily lives.
Iron Mountain contributes to the design of a more effective and efficient public administration that will serve the citizen to an optimal degree and contribute to the improvement of his quality of life. Through active collaboration between the public and private sectors, we can accelerate this process and create a climate of innovation and progress. Governments need to take the lead by adopting advanced solutions and encouraging the private sector to contribute to digital transformation. Only through such partnerships/collaborations can we shape a future where public services will be even more efficient and accessible for everyone.
< iframe width='300px' height='500px' src='https://www.adstorebluebird.cy/api/banner/ServeBanner?zoneId=2734' frameborder='0' scrolling='no'>