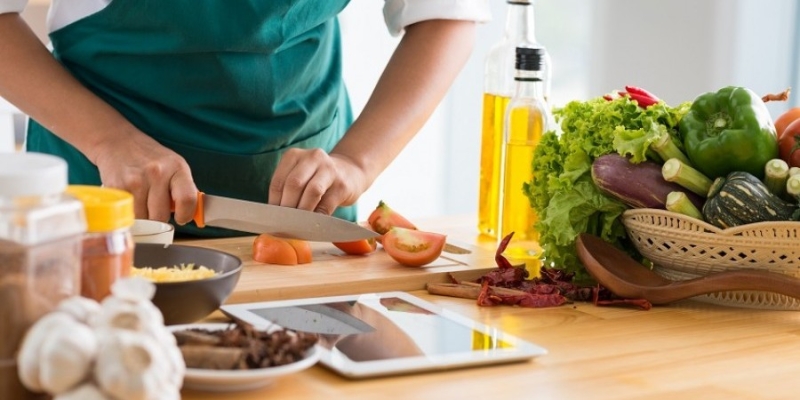 In direct trial before the Permanent Criminal Court of Larnaca – Famagusta which will meet on June 26, today referred the District Court of Larnaca man, aged 53, who is accused of theft.
As Haris Hatzigiasemi, press representative of the Larnaca Police Directorate, reported to KYPE at midnight of the 15th to the 16th July 2022, it was reported to the Kiti Police Station, by a resident of the Pervolion tourist area, that 150 thousand US dollars in cash had been stolen from his home, 40 – 50 thousand euros in banknotes and various gold pieces with a total value of 82 thousand euros.
«According to the complainant and from police examinations, suspicions were raised against his cook, from Bulgaria aged 53, who had hired at the beginning of June 2022», he said.
He added that from the Police examinations it was established that "on July 15, the 53-year-old left the house, where he was employed, at one in the afternoon while finishing his work at seven in the evening." Police tests to identify the suspect followed but without result, while on July 16 a warrant was obtained for his arrest, his information was placed on the Stop List and his photo was made public.
According to Mr. Hatzigiasemi, "the 53-year-old was found to have passed the Agios Dometios roadblock in Nicosia at around 2:30 in the afternoon on July 15. Examinations followed with the result that around seven in the evening of July 16, in collaboration with the company that had rented the car, the vehicle was located near the roadblock of Agios Dometios.
The car, he continued, « it was opened with second keys and in a subsequent search, earrings and other gold pieces, worth approximately seven thousand euros, were found, which were identified by the complainant's wife. The Police issued a European Arrest Warrant and on September 2, 2022, the suspect was located and arrested in Tbilisi, Georgia.
He also noted that "the Georgian authorities notified the Larnaca Police Department in April this year with the aim of starting the procedures for police officers to go to the country to pick up the 53-year-old".
On Wednesday, May 17, two members of ADE Larnaca, arrived at Larnaca airport with the suspect and evidence that had been identified in his possession during his arrest in Tbilisi. On Thursday, May 18, the 53-year-old was brought before the Larnaca District Court, which issued a detention order against him for six days, he added.
According to Mr. Hatzigiasemi « today, Wednesday, May 24, the suspect was brought before the District Court Court of Larnaca which referred him to a direct trial before the Permanent Criminal Court of Larnaca – Famagusta which will meet on June 26».
» Until then the suspect will remain in custody» concluded.
Read also: The state of health of the 29-year-old non-commissioned officer – What the announcement of the Ministry of Foreign Affairs says