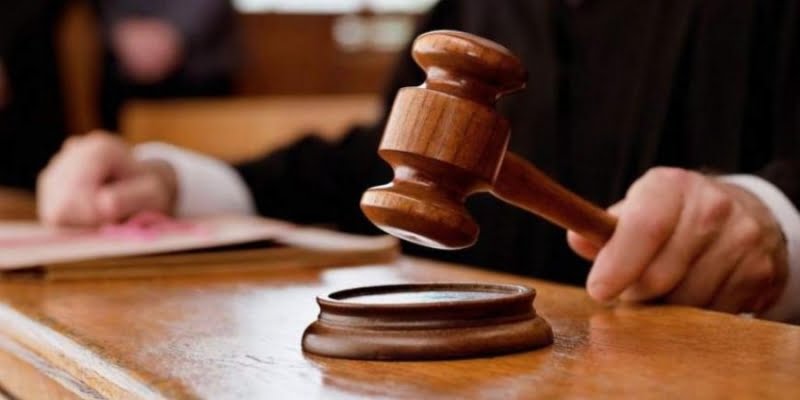 The Administrative Court annulled the promotion of the Director of Social Welfare Services by a Court decision made on December 20, 2022.
"Insulted as invalid. and deprived of any legal effect the decision of the court' of the application, Public Service Commission (PSC), which was published in the Official Gazette of the Republic dated 2.8.2019 and by which Ms. Maria Kyratzi (interested party "E.M.") was promoted instead of the applicant .») in the permanent position of Director of Social Welfare Services ("the contested position»), from 15.7.2019" is mentioned.
It is noted that the appeal succeeds and the challenged decision is annulled. €2000 costs are awarded in favor of the applicant and against the accused' of the application, now VAT.
The elements of the case were Eftichios Hatzichristodoulou Applicant and the Republic of Cyprus through the Public Service Commission Kat' of the Application and G. Valiantis, together with E. Tsiakkouris (Mrs), for L. Papafilippou & D.E.P.E., for Applicant, K. Papadopoulou (Ms), Attorney of the Republic, for Professor' of the Application, A. Konstantinou, for Interested Party. The judge was F. Komodromos.
Read also: Emilianidis confirms elements of the conclusion for the Central Prisons