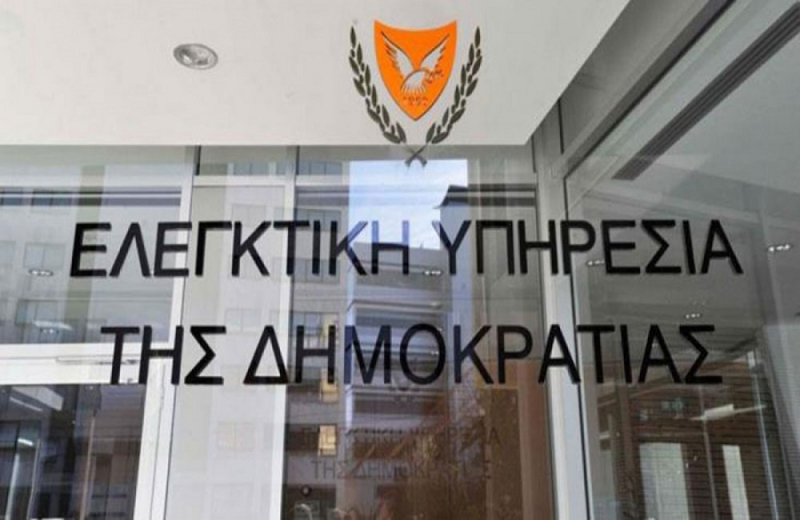 The Police themselves are committing a criminal offense, based on the findings of the Audit Office.
According to the special report for the Ministry of Justice and Public Order published during the day, the current regime of using building facilities by police forces is illegal.
As reported and in the summary of the Audit report, "the Police remain in buildings, the use of which constitutes a criminal offense and in addition has no signed lease agreements in force".
It is explained that for a significant number of rented premises, the issuance of a final approval certificate is still pending. This is where the illegality lies. The result of this situation is the freezing of the procedures for renegotiating rents and signing new contracts.
This is not the only building block, according to the findings of the Audit Office. The Cyprus Police could save money if it used facilities that remain unused.
The reason for the office premises at the Police Headquarters, where the General Staff of the National Guard was housed. GEEF, as is well known, relocated two years ago. As a result, it became possible to use the premises used by the National Guard's staff.
However, as the Audit Office points out, the Department of Public Works can not guarantee the security of the building before the study for the assessment of its static and seismic adequacy is completed. As a result, these spaces remain unused.
These available office spaces could cover some of the housing needs of the Police that are currently met by renting buildings. Simply put, it is an indirect reference to wasted money…
The full report, at the following link: http://www.audit.gov.cy/audit/audit.nsf/annualscg_gr/annualscg_gr? OpenForm