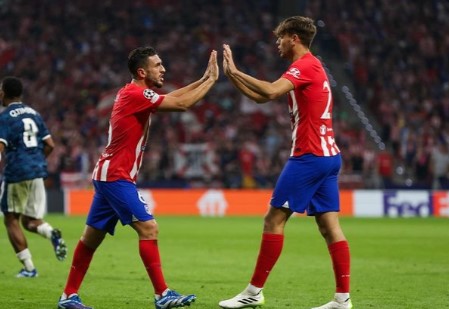 He was born in Thessaloniki but grew up in Cyprus.
He also grew up in football on our island, and now he is at the highest level of European football.
In the delay of the match against Feyenoord for in the 2nd matchday of the Champions League groups, Atlético coach Tsolo Simeone replaced Morata with the young Ilias Kostis.
He is the son of Giorgos Kostis who played football for years in Cyprus and is now a coach. He is our child, is he… Cypriot.