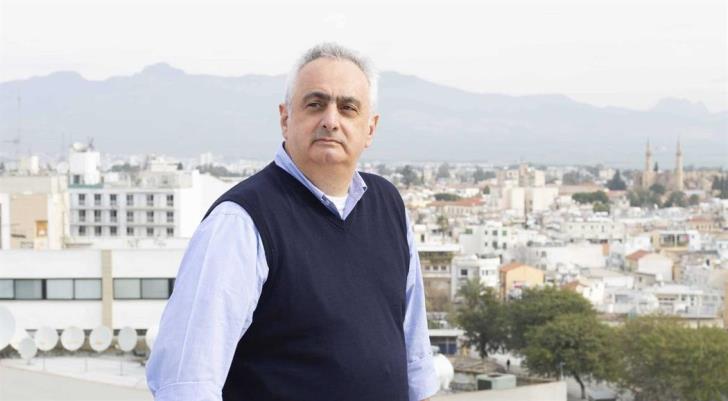 philenews
Continuing the public consultation with the people, the lawyer Achilleas Dimitriadis presented in Paphos his vision for a better Cyprus of tomorrow, and answered the questions of the audience on issues that concern the society.
Economy, Cyprus, energy, culture, European, corruption, meritocracy, education were touched, among others, by those attending the event at the Cultural Center "Old Electric" in the presence of the Mayors of Paphos and Pegeia.
Answering a relevant question, he said that the energy framework can help the solution and become a catalyst in the effort to resolve the Cyprus issue and in shielding our EEZ. He reiterated his support for a solution of a bi-zonal bi-communal federation with political equality, based on UN resolutions.
The people, he mentioned in another part of his presentation, are entitled to equality and equal opportunities in a meritocratic manner, while he pointed out that without program and effort nothing can change.
Asked about the economy, he said that the comparative advantage of Cyprus is the high level of services it offers, which, however, is lagging behind due to the delay in the administration of justice.
"Cyprus can but above all must change," he concluded.
Moreover, in his introductory speech, Mr. Demitriadis developed the three axes of his positions – Honest State, Cyprus 2035 and The Solution is in our interest – emphasizing, among other things, the importance of Europe's contribution to the effort to resolve the Cyprus problem and the need for a good economy in a staff state.
Referring to Paphos, Mr. Demitriadis stressed the need for a balanced economic and tourist development, referred to the cooperation of the Municipality of Paphos with the Municipality of Trikala in the field of smart city applications and the development of university faculties as well as the social responsibility of land development companies. which they should not only take but also give.