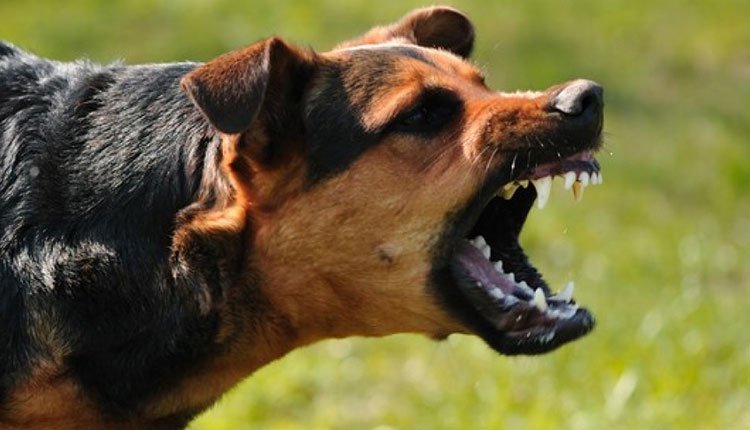 A dog attacked a 10-year-old and her mother… bit a 55-year-old who went to help – He fatally injured their dog – The dog is safely kept at the Agios Dometio Police Station – Abroad the owner of
Download the CYPRUS TIMES APP! HERE for Android and HERE for iOS
A 34-year-old woman reported to the Police at noon yesterday that, while she was walking on Andrea Dimitriou Street in Agios Dometios, with her 10-year-old daughter and their small dog, were attacked by a stray dog.
Specifically, the dog allegedly attacked the 10-year-old girl, injuring her arm >, while attacking the small dog, causing it fatal injury.
A woman aged 55 who was at the scene, intervened to remove the dog as a result of which she received a bite on the hand.
The 34-year-old took the minor to a private hospital where she was given first aid and was discharged. The 55-year-old woman was also taken to the Nicosia General Hospital, who was also given first aid and was discharged.