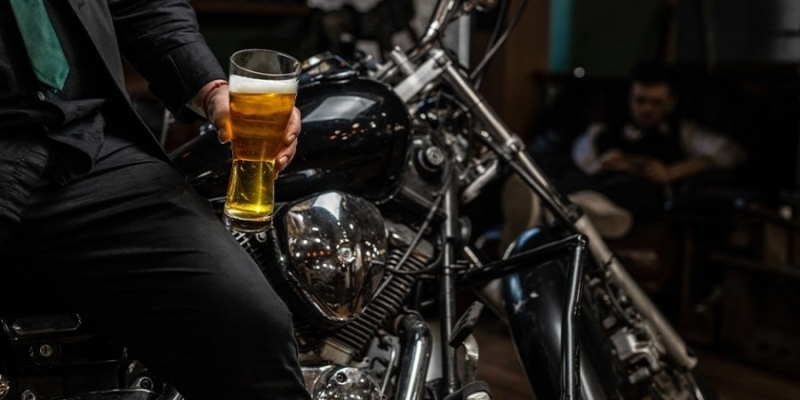 A 28-year-old man is being treated at the Larnaca General Hospital who was injured early in the morning in a road collision in Larnaca. From a preliminary alcohol test carried out on the 28-year-old, it appears that he was driving his motorbike under the influence of alcohol.
The collision happened around 1.30am. today, on 25th March street in Aradippou. Under circumstances that are being investigated, the 28-year-old lost control of the moped he was driving, as a result of which he hit a flower bed and ended up in an adjacent green space.
The driver was taken to the Larnaca General Hospital, where it was found that he had suffered a concussion. high and detained for hospitalization.
A preliminary alcohol test was conducted on the 28-year-old, with an indication of 38µg% ​​instead of 9µg%. Due to his state of health, he was unable to provide a sample for a final alcohol test and blood was taken for a related test.
The causes of the collision are being investigated by the Aradippou Police Station.
Read also: Dense fog in areas of Cyprus affects visibility – See photos