The Oscars' big gifts have been revealed and once again they're highly original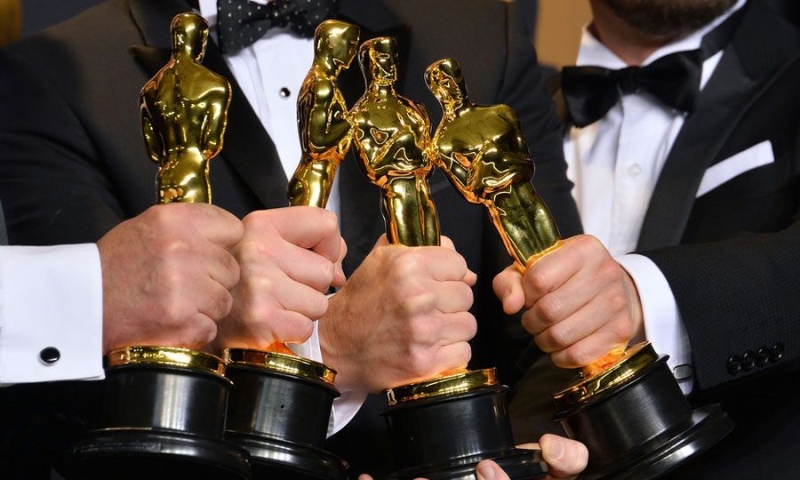 , once again, are highly original.
Japanese milk bread, a three-day stay for eight people on a volcanic Italian island, even liposuction, are just some of the gifts that will be handed out to celebrities.
The "gift bag" is sent by Distinctive Assets to Oscar nominated actors and directors. Other gifts include a plot of land in Australia (extent and location unknown), a three-night stay in rural Ottawa, organic dates, silk pillowcases and a hair transplant from a Florida doctor.
Another gift is a facelift with the famous surgeon Dr. Konstantin Vasyukevich.
The Menu
Meanwhile, the evening's menu, curated by British chef Elliot Grover, has also been revealed. The menu will start with a "cone" with fish and potatoes. It will be followed by a small chicken pie and for dessert there will be trifles.
The Oscars menu for the last ten years has also included vegetarian options.