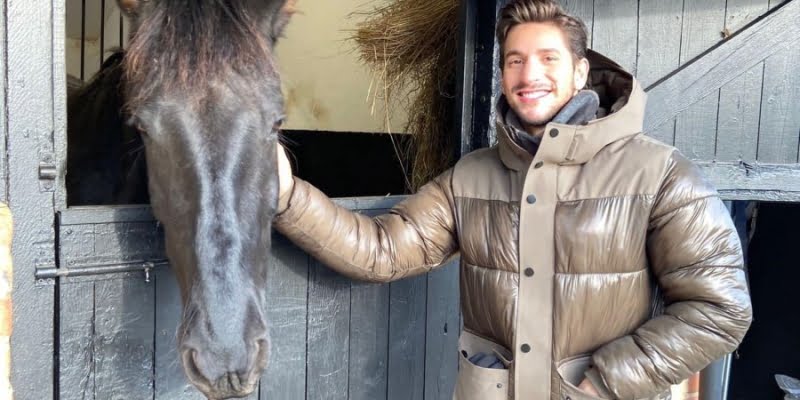 Dead found at home in Nicosia, the famous Brazilian ballet dancer, Denis Viera.
According to the National Herald, the 31-year-old dancer died after a blow to the head while at home.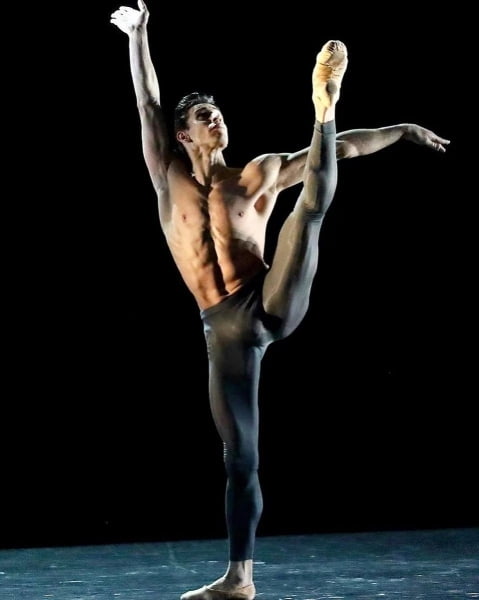 According to the same information he lived with his partner, Andreas Winiarski, and trained in Nicosia and Larnaca to prepare for the shows he is participating in.
His mother stated: "I am very proud of him. His smile, his life, his excellent work. My son is an example to many. It's a tragic loss.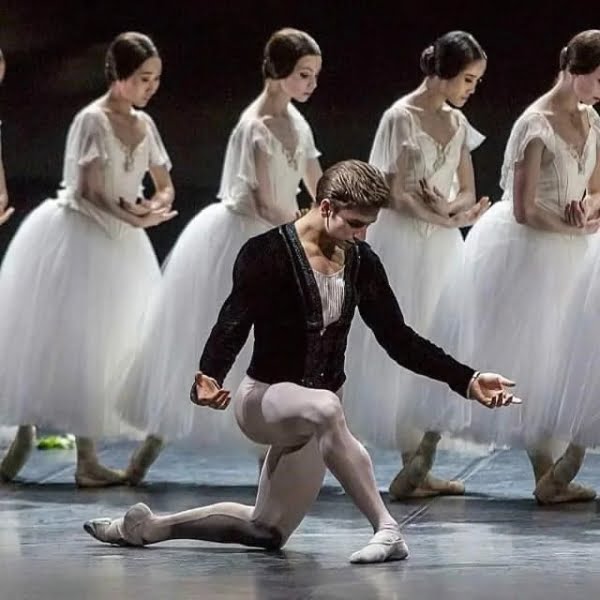 He added that «we respect the work the police and coroners. It seems he had a tragic accident at home, but I will wait to see what the results of the authorities will be. We have to wait».
In a statement, Theatro Municipal do Rio de Janeiro wrote: «He had a fun and loving personality… he possessed a rare talent, recognized by all».
After a teenage start as a soloist with a Brazilian theater troupe, he made the leap to the world stage, dancing with the Ballets de Zurich, Berlin, Munich and Britain.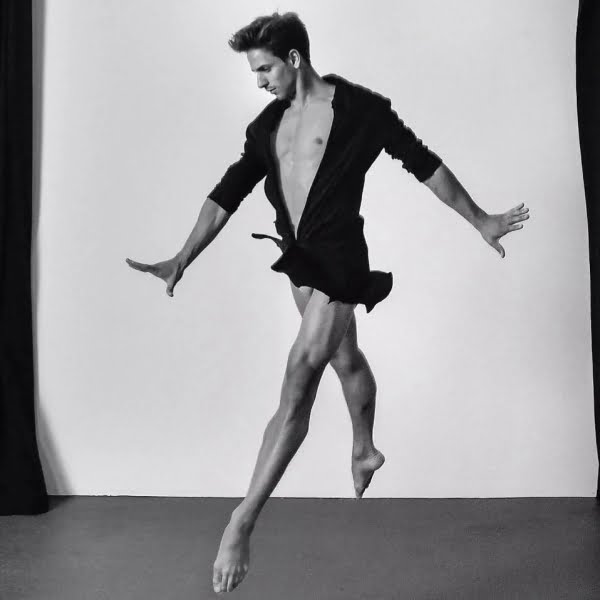 After the end of the COVID-19 pandemic, he celebrated his return to the stage at the London Coliseum in November 2021 as part of the Ballet Icons Gala with his longtime partner on stage, Ksenia Ovsyanick.
Also read: Pispirigou unrecognizable in court – « I will ask for an adjournment» says Kougias