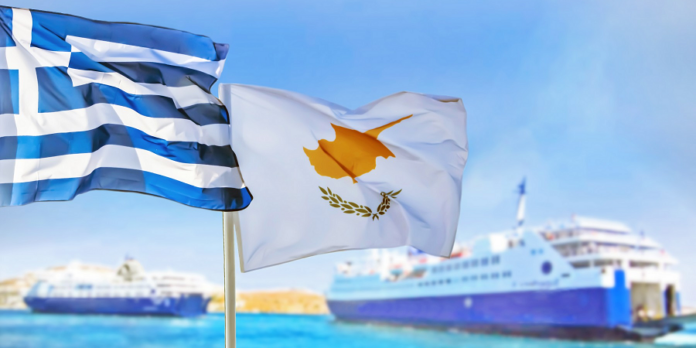 Larnaka is also entering the game of coastal connections between Cyprus and Greece.
According to what Marios Michael said on the show "Mesimeri and Something", there will be 14 consecutive routes from Limassol, there will be a gap so that people can arrange his transportation method and the remaining 8 will be done from Larnaca.
As for the prices, he said that there will be no difference in the prices neither for the vehicles nor for the people, nothing changes except since it will take an additional two hours.
"Per there was a protest from the people why they should be transferred to Limassol to travel, that's why we are giving the people the opportunity to travel from Larnaca". people need to know how to book their ticket, how to travel and the routes.
source: SIGMALIVE