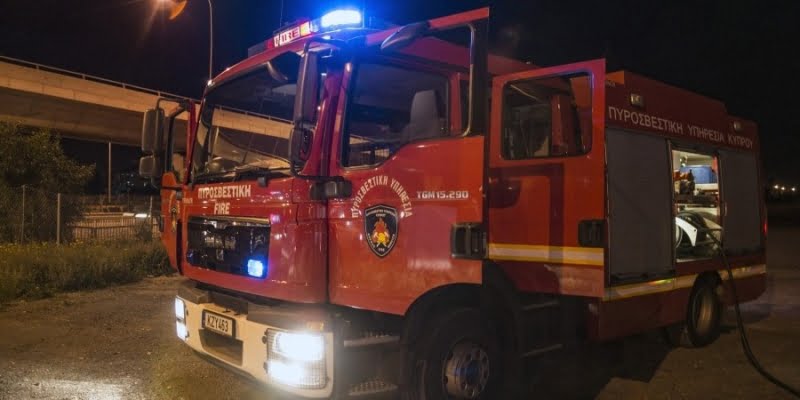 A room at Hope For Children's Home for Unaccompanied Minors in Larnaca was completely destroyed by a fire that broke out on Thursday night, without endangering any of the children housed in the building.
Andreas Kettis, press representative of the Fire Service, says in a post on the MKD that the Service received a call around 21.50 last night about a fire in a room on the first floor of the Home for Unaccompanied Minors, Hope for children located on Yannis Kranidiotis Avenue in Larnaca .
The Fire Department responded with two fire engines, members of which were able to put out the fire.
The fire caused extensive damage to the particular room and the rest of the floor was affected by the smoke. , while none of the children staying at the Shelter were in danger.
All the children left the building before the arrival of the Fire Service and the fire was completely extinguished around 22:25.
The children who lived in the building were transferred to a hotel, while all relevant State agencies were informed about the incident.
Today members of the Fire Service in cooperation with the Police will investigate the causes fire, while according to Mr. Ketti's post there is a serious "possibility that the fire was caused by the carelessness of a minor". >