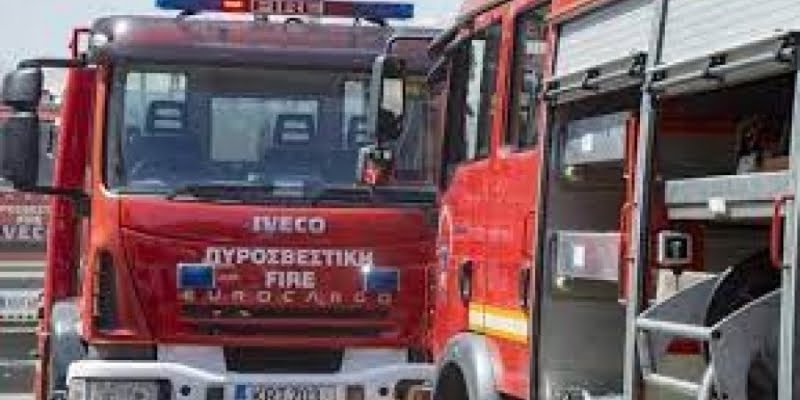 A forest fire was brought under full control in Arodafnia, in the community of Inia.
According to a statement from the Department Forests, the fire broke out at 12:50.
"The intervention of the forest fire brigade was immediate, as a result of which the fire was brought under control at 13:25, burning an area of ​​one decare with low wild vegetation,", it is reported. .
5 people from the Forestry Department with 1 fire truck participated in the extinguishing operation.
The exact causes of the fire are being investigated.
Source: KYPE
p>