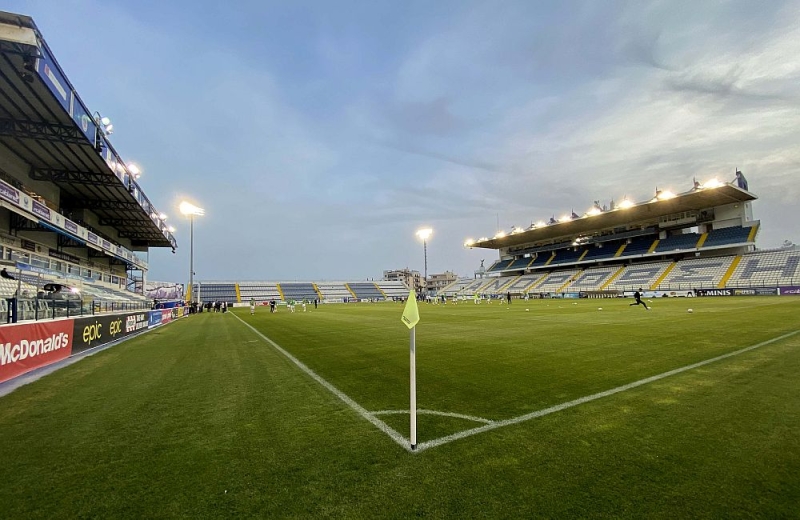 In A written statement from the Communication Office of the Police Headquarters states that today, Wednesday, May 11, a fourth person was charged in writing in connection with the incidents that took place on April 30, outside the "Antonis Papadopoulos" stadium in Larnaca. This is a 32-year-old, whose photo was identified through the KOA fan card system ".
It is added that" the 32-year-old was called today and presented at the offices of TAE Larnaca, where , was indicted in writing for the crime of harassment and was released. It is expected that on Friday, May 13, he will appear before the Larnaca District Court for registration of the case ".
It is noted that in the previous days, three more persons aged 22, 31 and 30.
The case is being investigated by the Larnaca TAE.