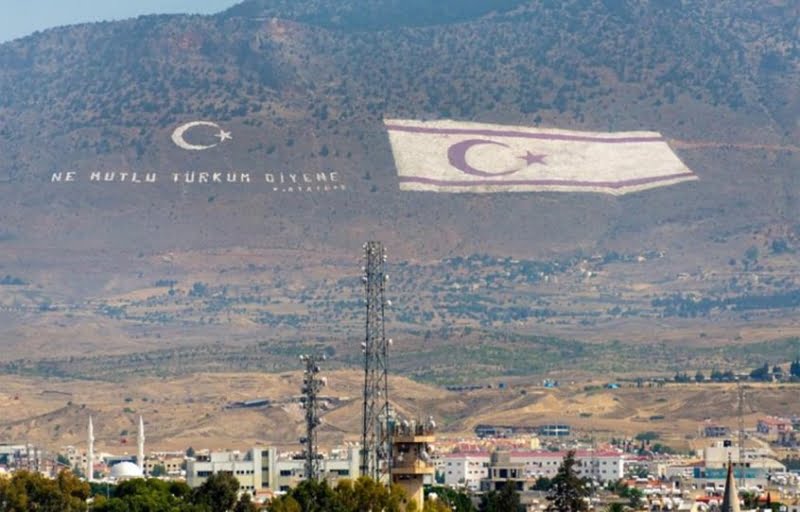 New information in the occupied territories wants, according to a publication, the "Ministry of the Interior" to grant approximately 2500-3000 "citizens" per month.
According to with the Press and Information Office, "Africa" ​​writes that, employees in the "ministry of the interior" complain that every day at least 100 "citizens" are given.
According to the publication, it is estimated that the "under" monthly grants about 2500-3000 "citizens".
The publication also mentions a related position of the "MP" of the Democratic Party, Serhat Akpinar, according to which "there is no economy in a place where there is no population. Singapore is a smaller country than us, but its population is 6 million".
In other news, "Dialog", writes that according to an announcement by the real estate unit of the "Ministry of the occupying regime, online applications from third-country nationals wishing to purchase real estate in the occupied territories began to be accepted.