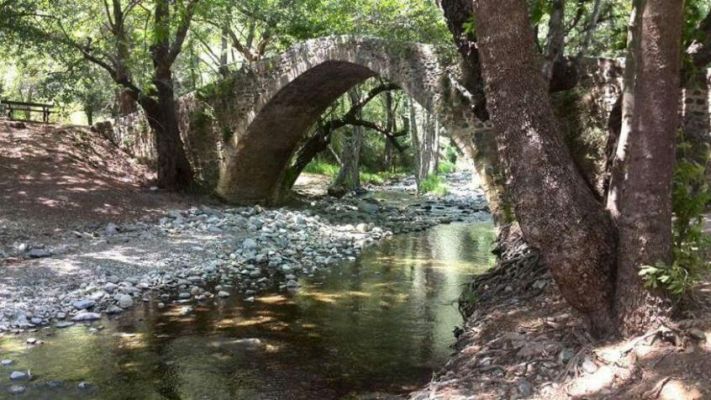 Members of the Kelokedaron Police Station around 6.40 this morning, went immediately to the area of the river "Bridge of Tzielefos" in Agios Nikolaos Paphos, after information that there was a trapped driver in a car and he was in danger.
Members of the Fire Brigade immediately rushed to the area, who helped to free the driver and to move him and his vehicle safely.
As it turned out, this is a 66-year-old hunter, who is in good health and thanked the Police and the Fire Service for the immediate response and assistance provided.