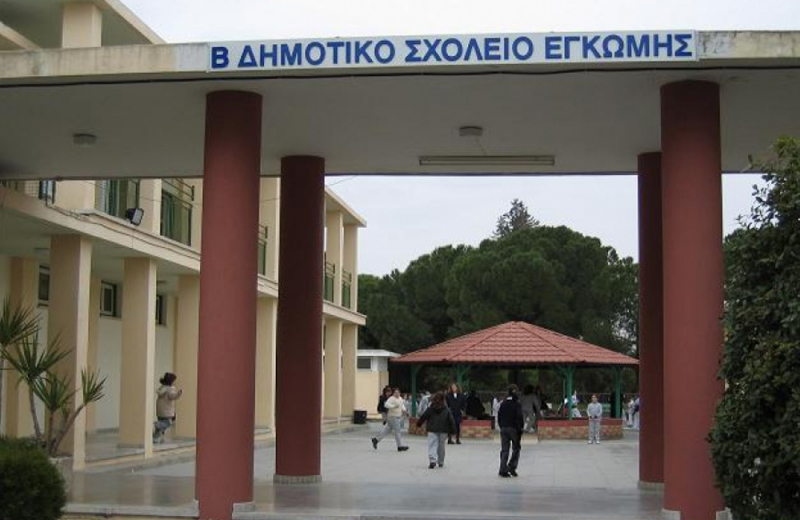 * file photo
The Independent Movement of Teachers and Kindergarten Teachers (A.K.DA) invites all teachers and kindergarten teachers of Primary, Pre-Primary and Special Education to support the work stoppage that will take place next Monday and stand by the POED, in order to improve the problem and unbearable situation that currently prevails in schools.
In today's announcement, A.K.DA states that it considers the work stoppage "absolutely justified" and demands "respect for the collective bodies and the democratic procedures of POED".
As he states, he demanded and demands healthy working conditions, which aim at keeping the schools open and safe, noting that he asked for solutions to fill the gaps that exist in the schools and to alleviate the issues of understaffing and overcrowding of the schools, in order to ensure their smooth and orderly operation.
"Unfortunately," he adds, "the minimal actions taken by those in charge can not leave us satisfied as the problem still exists and hundreds of teacher positions remain vacant every day without being replaced."
He also states that "the vast majority of the Movements of POED, which realizes the tragic situation experienced daily by the schools of Primary, Pre-Primary and Special Education, decided justifiably, as on Monday, February 7, 2022, the industry proceeded with a one-hour warning work stoppage, as a first reaction ", to note that" this work stoppage is the minimum measure of reaction of the POED and a message to those in charge, that they must stand up to the circumstances, even the last ".
However, she expresses her regret, since as she explains "before the decisions of the POED were even officially announced, an orchestrated undermining of the decision for strike measures began, from within".
"Actions, messages, publications and attitudes were observed that affect the unity and prestige of the POED. We emphasize that the POED, as an Organization with almost 70 years of history, demands the respect of the decisions by all, whether they are unanimous or majority ", he states.
He adds that "respect for the decisions of the majority, clearly strengthens the unity and prestige of the WTO and leads to the best possible results, claims and fair demands of the industry", adding that "in the history of WTO there have been and will be disagreements and that's healthy after all. "