We must forge policies that are friendly to growth, stimulate investment and ensure social responsibility, stressed the President of the Labor Department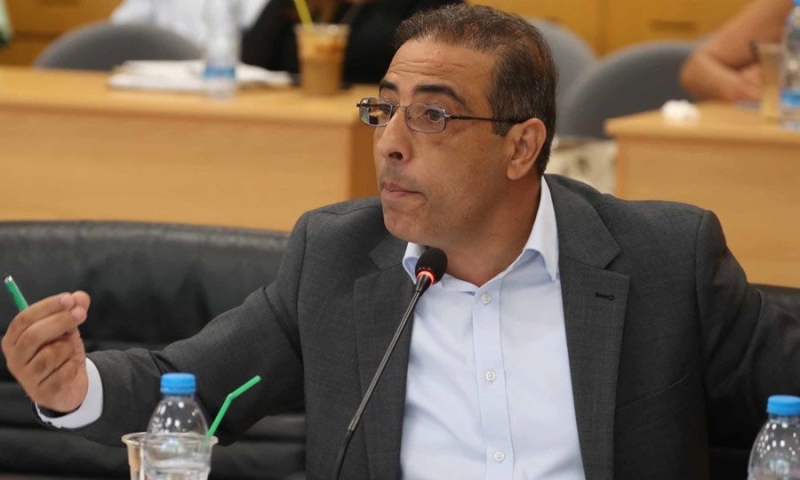 File photo.
The gaps in basic skills and the high percentage of young people not in employment, education or training (14.7%) are worrying, said the Chairman of the Labor, Welfare and Social Insurance Parliamentary Committee Andreas Kavkalias, referring to the particular social challenges facing Cyprus , as reflected in the European Commission's Report on the country.
According to a statement, in his intervention in the discussion on the integration of the social dimension in the framework of economic governance of the EU, during today's completion of the work of the Inter-Parliamentary Conference on Stability, Economic Coordination and Governance in the European Union (EU), in Madrid , Mr. Kavkalias pointed out that despite the relatively high employment rate, the inclusion of young people who are not in employment, education or training and vulnerable groups in the labor market remains limited.
He also stated that according to the report's findings, the slow growth of household income and energy poverty, combined with the high risk of poverty or social exclusion among vulnerable groups, are worrying.
To deal effectively with these of the challenges, stressed Mr. Kavkalias, we must forge policies that are friendly to development, stimulate investment and ensure social responsibility.
In addition, he noted that the guiding principles should be social justice, equality and solidarity, and that the welfare of citizens should be at the center of development policies.
He noted that successive crises have weakened the social fabric. , put pressure on social, health and pension systems and had an asymmetric impact on EU Member States, widening socio-economic inequalities and leading to labor market deregulation, which disproportionately affected vulnerable social groups.
Furthermore, Mr. Kavkalias underlined the need to strengthen the social dimension of the European Semester by establishing the social imbalances process to identify and monitor growing inequalities. We must ensure that both the green and digital transition will be fair and inclusive and that the high cost of the dual transition will not burden consumers with additional taxes, he pointed out.
Finally, Mr. Kavkalias stressed the importance of accelerating efforts to integrate the low-skilled workforce into the labor market, through the provision of training, upskilling and reskilling programs to adapt to emerging labor market needs.
< iframe width='300px' height='500px' src='https://www.adstorebluebird.cy/api/banner/ServeBanner?zoneId=2734' frameborder='0' scrolling='no'>