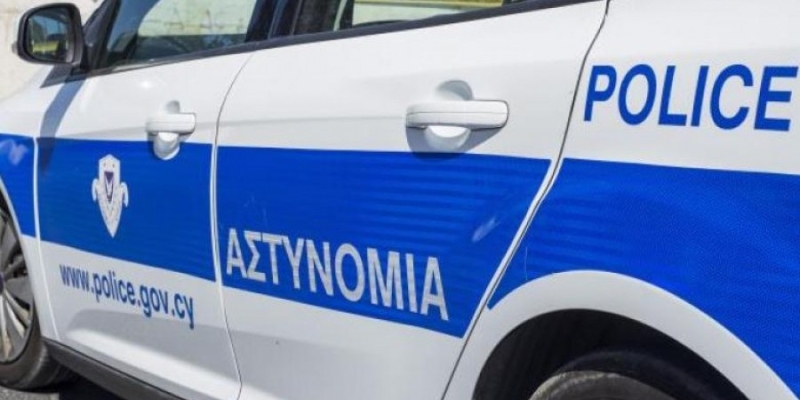 Large quantity of duty-free tobacco products, estimated to come from the occupied territories, were detected on Tuesday in the Karnagios area of ​​Limassol, with the officers of the Customs Department proceeding to arrest two persons.
According to a statement, yesterday, officers of the Investigations Branch of the Limassol Customs, following information received from a reliable source, conducted an investigation at a ship and boat repair facility in the area of ​​Karnaios.
Three locked, prefabricated and transportable warehouses, as well as a refrigerator, in which large quantities of tobacco products were kept, which did not bear the prescribed labeling regarding the harm of smoking, in Greek and Turkish, indicating that they were duty-free.
The total quantities of tobacco products found, which were seized in accordance with the provisions of the Customs Legislation, amount to 390,640 cigarettes, 285,750 grams of tobacco and 113,600 heated cigarettes, the total customs tax burden of which amounts to €139,633.72. Also, the portable warehouses and the refrigerator were confiscated.
The confiscated amount of tobacco products appears to be the product of an illegal trade ring that funnels duty-free cigarettes and tobacco into the free areas of the Republic through the occupied territories, it added.
Two persons were arrested for the case, one of whom has been employed by the Customs Department in the past, while in 2022, three cases have been registered against him in court for offenses of a similar nature.
One one of those arrested was brought before the Limassol District Court today, with a request to remand him for eight days and the court reserved its decision for tomorrow.
Investigations by the Customs Department are continuing.
Source: KYPE