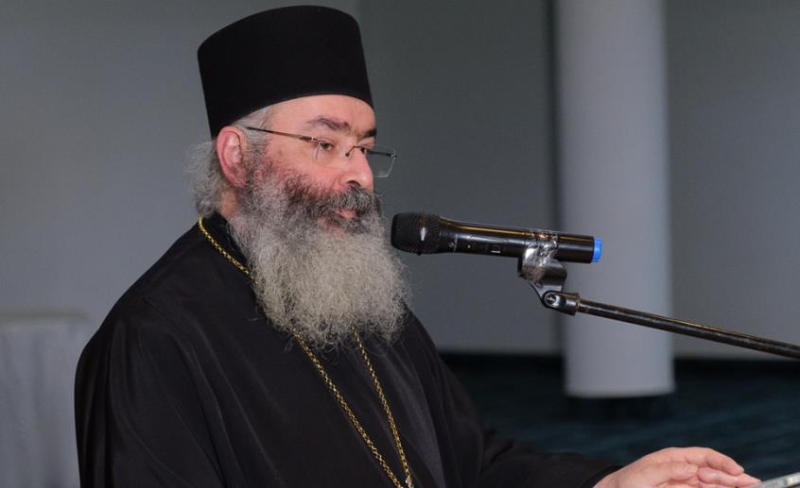 A gathering of the supporters of the candidacy of Bishop Amathustos Nikolaos for the Metropolitan throne of Paphos, took place on Wednesday afternoon at a hotel in Chloraka.
< p>According to a statement from the support initiative group of Amathustos Nikolaos "the world is embracing his candidacy".
At the event, which, according to the statement, was attended by hundreds of supporters from the city and province of Pafos, the life and course of Bishop Amathus Nikolaos within the Church and his special relationship with Paphos, where he donned the monastic cassock and lived during the first period of his monastic life, was presented briefly in the Holy Monastery of the Priests ( Agia Moni).
Bishop Amathoustos, it is added, addressed those present, developing the theme of how man can cultivate a proper relationship with God through the Church.