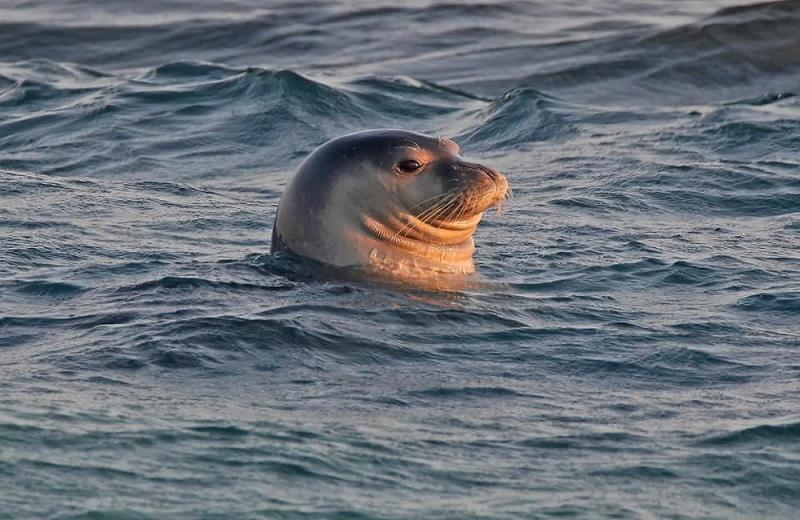 Large volumes of nets, ropes and hooks that have accumulated due to the prolonged turbulence of the last days, were removed from the breeding shelter (sea cave) of the Mediterranean seal, by the Monitoring Team of the species.
According to a statement issued by the GTP, the Group, after identifying the hazardous materials, immediately mobilized to remove them, as there was a serious risk of entrapment for both adult seals and their newborns, which are inexperienced in avoiding such risks.
"Ghost nets", known as "ghost nets", refer to all types of fishing gear, including nets, ropes, traps, boats, etc., as mentioned, which are no longer actively managed by fishermen and have abandoned, lost or dumped at sea, on beaches or in ports.
Each year, it is added, this equipment is responsible for trapping and killing a significant number of marine animals, such as turtles, seals, dolphins, whales, fish and seabirds. They can also cause further damage, such as damage to boats and other marine equipment.
This marine litter is a global environmental problem, it is noted, as it poses a threat not only to the health of the seas and coasts but also to marine ecosystems and organisms.