Given the green light by the Environmental Authority, twelve months duration of the works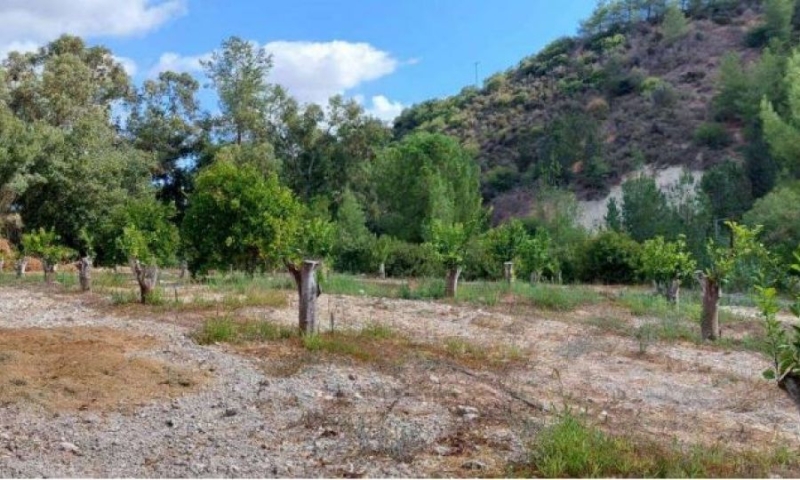 Beer production will take place 2 to 3 times a week, for 50 weeks a year.
A microbrewery and snack bar is expected to be created in the community of Miliou in the district of Paphos, a project with an estimated cost of 300 thousand euros. The green light has already been given by the Environmental Authority, while the works are expected to last 1 year from their start date (and after obtaining a building permit). According to the information report placed before the Environment Authority, the project will include a ground floor, an exterior and 22 parking spaces.
< /p>
The cost of the project is estimated at 300 thousand euros
Beer production will take place in a landscaped area of ​​70 sq.m. The snack bar will have an internal area of ​​130 m2, the same in its external area, while the parking area will have a total area of ​​470 m2. Access to it will be via Vrexis Street 1. The construction of the project will be based on conventional methodology that is widely used in Cyprus, while the facades of the building will use traditional stone so that the development is consistent with the traditional character of the community.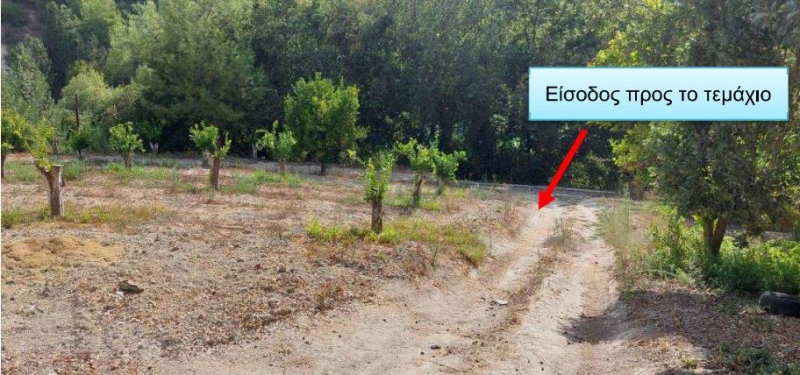 Beer production
Beer production will take place 2 to 3 times a week , for 50 weeks a year. It is estimated that 500-1000 liters of beer will be produced per week and 25,000-50,000 liters of beer per year, part of which will be consumed in the snack bar and the rest will be distributed locally (the exact quantities will be decided during the operation of the project when the needs of the snack bar will be clear). The brewing, fermentation and bottling process will take place in the microbrewery's production area.
Snack-Bar
The snack-bar area will have 104 seats and 6 sanitary areas. There will be no kitchen as no catering services will be provided. It is noted that the business is expected to attract tourism benefiting from the operation of a hotel unit to the east of the block (Ayii Anargyri Spa Resort).