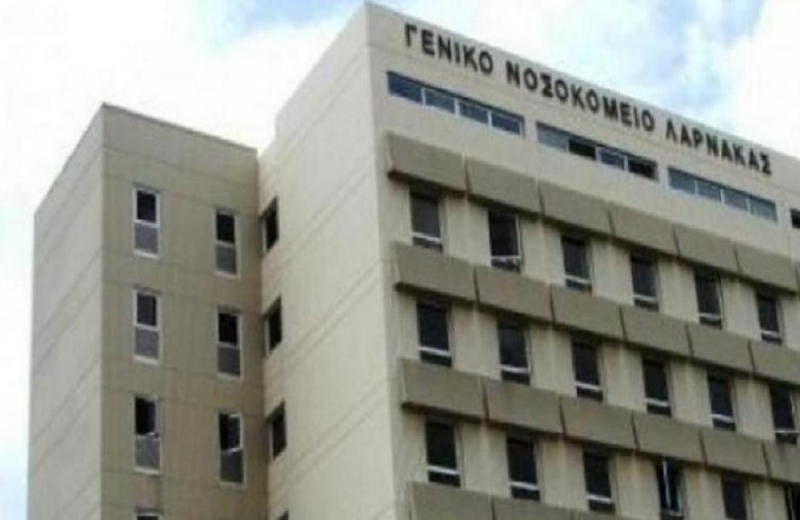 The transfer of a woman, mother of six children from Aradippou to the Emergency Department of Larnaca General Hospital ended in tragedy, with the 43-year-old leaving her last breath, last Friday, March 25th.
According to information from Politis.com.cy, the 43-year-old mother, who leaves six children, after feeling unwell (hypertension), went to the Emergency Department. <
Then, during her registration, the unfortunate 43-year-old lost consciousness, as a result of which she fell to the ground, and then, despite the efforts of the doctors to bring her back, this was not possible, with as a result, she left her last breath.
The Police Authorities are aware of the incident, however, as you inform politis.com.cy, there is no official complaint before them, while the State Health Services Organization is also aware. The autopsy on the woman's body was performed yesterday and the Police are waiting for its results, as well as the results from the histopathological examinations.