It is called Sono, it is located in Themistokle Dervi, it offers Mediterranean cuisine and is open for food and drink at all hours of the day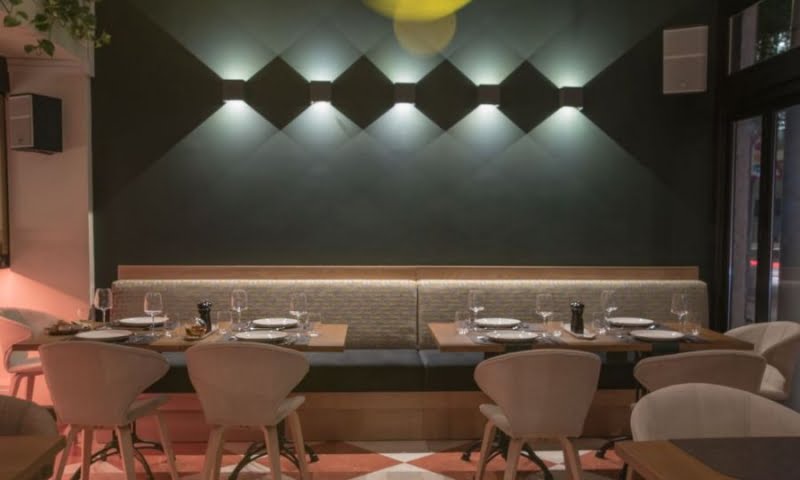 The season favors shops with an all-day logic. Like a good time, the Sono Bar Restaurant, which opens early in the morning for coffee and brunch, at midday is offered for lunch by also bringing out cooked food, in the early afternoon its phase favors after work drinks with a bite (platters, light snacks and dishes to share), while in the evening you will go for dinner and for wine or drinks.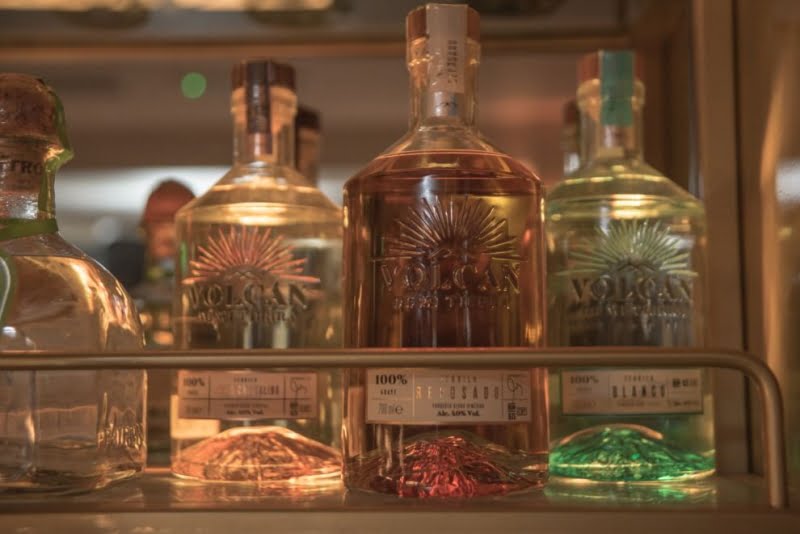 The menu edited by chef Andreas Mesiouris has a Mediterranean direction, with influences from Cypriot and Greek cuisine, as well as from the cuisines of Italy, France, Spain, and even the Middle East. It is important to mention that the recipes use many Cypriot products (even P.O.P.), such as loundza, halloumi, tsamarella, commandaria, etc.
By scanning the QR code for the menu, in addition to the dinner and brunch menu, you will also find the daily specials, as well as the very careful wine list, with selections of special Cypriot wines from the top Cypriot wineries, as well as the drinks menu which includes a huge collection of spirits for all tastes.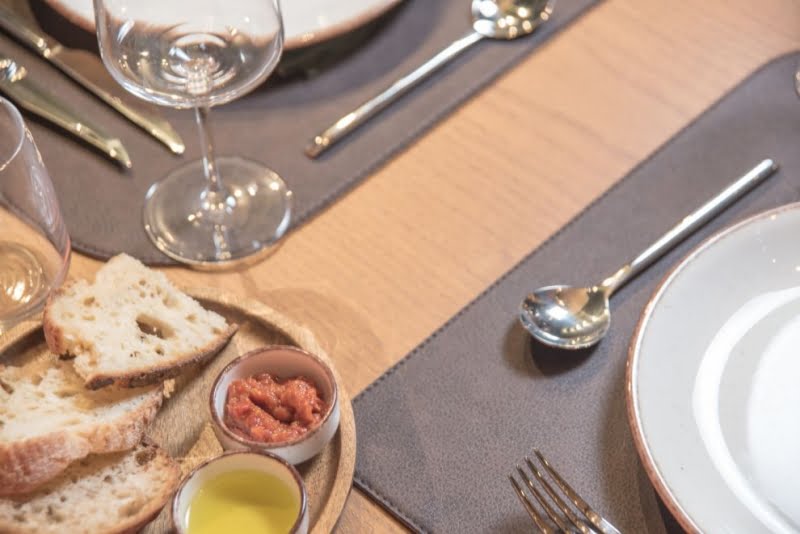 All you have to do is choose the time and the occasion to visit Sono, so that you can enjoy the flavors of the Mediterranean with your company, in a beautiful environment that has references to the Art Deco movement. As one of the owners, Nikolas Katsaris, tells WiZ, "when creating Sono, we had in mind the period 1920-1930, so we tried to see what a new store of that time would look like".
In the first on our visit we enjoyed cooked food which was well cooked and delicious and we can't wait to try the dinner and brunch menus too!