By the end of the week, the price of gasoline and diesel will rise, according to the president of the Cyprus Consumers Association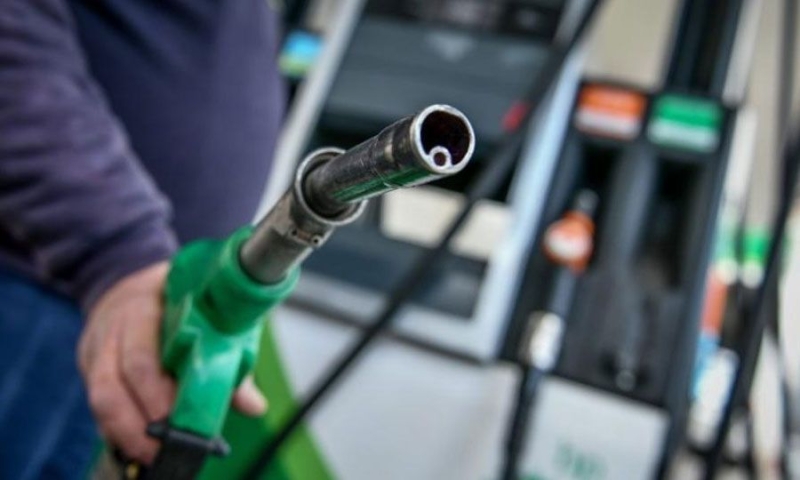 Fuel prices in Cyprus are on the rise and forecasts are that this trend will continue in the coming days, as the president of the Cyprus Consumers Association, Marios Drousiotis, told "K".>
p>
He noted that since July 1, when the government's fuel subsidy was removed (8.3 cents a litre), and until today, there has been an average increase of 13 cents a litre.
According to Mr. Drousiotis, that increase, which includes the 8.3 cents from the removal of the subsidy, will rise to 14 cents by the end of this week, so another one cent increase will come.
"14 cents means a lot of money, because we have to bear in mind that one cent increase for a year in petrol, diesel and heating oil, which are the three main items, means 9 million euros. For a 14 cents increase, consumers will pay a total of 126 million euros more", noted Mr. Drousiotis.