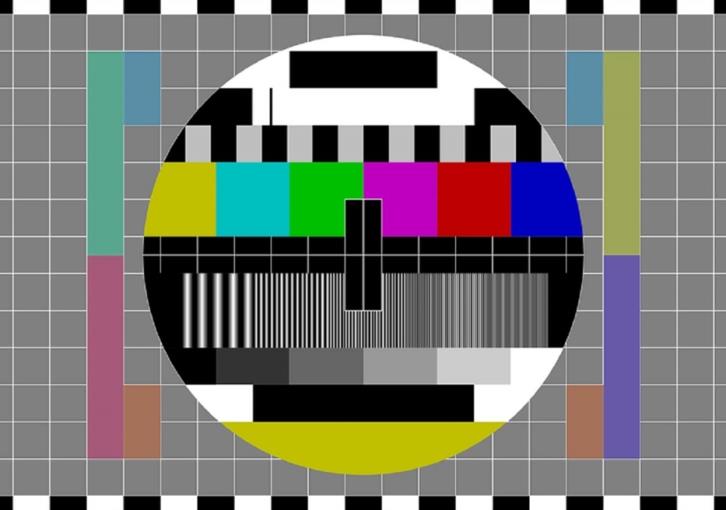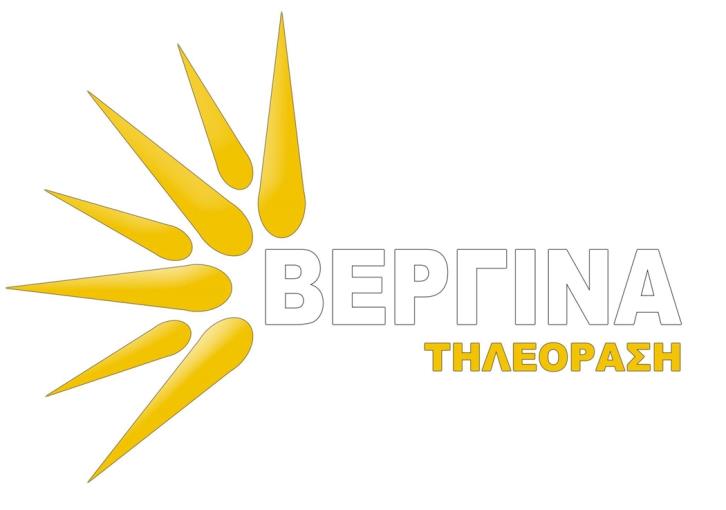 Socrates Joachim
Another Greek TV channel anchored in Cyprus and after securing all the required licenses and its participation in the Velister platform is preparing to broadcast a signal before the end of this month.
The reason for BERGINA TV that has been operating for several years as a news and family television station that broadcasts digitally in Thessaloniki and the wider region of Northern Greece.
The aim of the new channel is to provide a complete and updated program for all ages, keeping it informative and entertaining.
The headquarters of the new channel as we have been informed will be located in Limassol and specifically in the area of Agios Ioannis where a state-of-the-art studio has been set up for a few days now.
The channel belongs to the Greek journalist Stergios Kalogiros, while in Cyprus it will be directed by Mr. Christos Aristeidou. Finally, it is worth mentioning that at this stage the channel is close to completing the recruitment of people who will staff it in Cyprus.
Stergios Kalogiros, owner of VERGINA TV