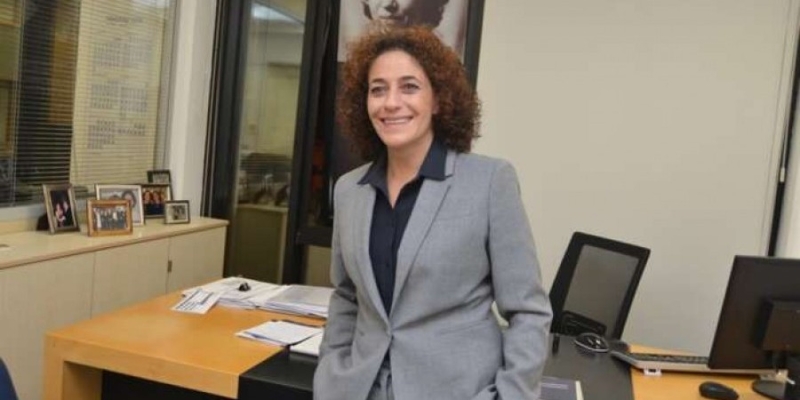 In actions, focused in two directions, the Council undertakes "Voice", in relation to the posts on Social Media and elsewhere, regarding the material that will be taught in schools in the course of sexual education.
As the President of the Council, Anastasia Papadopoulou, stated to KYPE, the first direction concerns the collection of the material that is circulating on the internet and its delivery to the Electronic Crime Service of the Police, and the second direction is the holding of a joint press conference with the Minister of Education Athena Michailidou.
As Mrs. Papadopoulou mentioned, on June 14 they will hold a press conference with the Minister of Education, in which the material that will be taught in the schools will be made public, in order to entertain the concerns of parents. Also, he added, the organized parents, who have a previous decision supporting sex education, will be invited to come forward and speak to their members.
Regarding the material being trafficked, Ms. Papadopoulou told KYPE that the matter was discussed yesterday at the session of the Voice Council, of which the Police is also a member. He noted that the Police called on Council members to gather any material they find online, which is misinformation about sex education, to hand it over to the Cybercrime Unit to consider whether it should be taken down.
Source: KYPE