Fantastic destination for summer holidays but also for short escapes from the Greek capital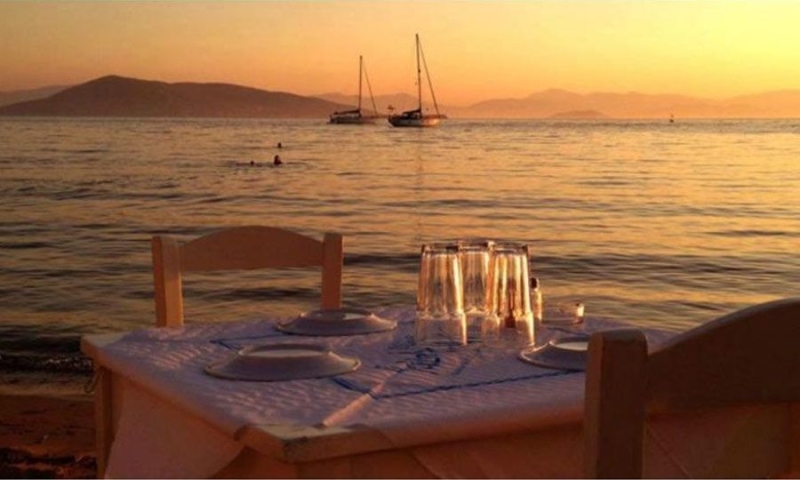 Images by @agistri_island/Instagram
Paris Dimitriadis
In less than an hour by ferry or dolphin from the port of Piraeus you can find yourself on the heavenly, green island of Agistrio, suitable for the most relaxing and quality holidays ever.
Agistri belongs to the Argosaronic Islands and is located west of Aegina and east of Epidaurus. It is essentially the smallest island in the gulf and due to its close distance from Athens it is a popular destination for short getaways, but it is also a wonderful choice for all those looking for the triptych of crystal clear waters, delicious food and short distances.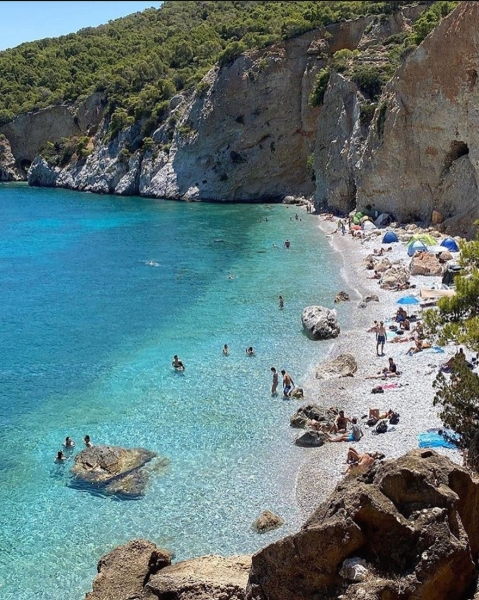 A big advantage of Agistrio is the fact that the distances are short and you can move around on foot or by bike. The beaches are crystal clear and easily accessible, with an excellent quality of clean and warm. In fact, due to the dense vegetation, mostly pine trees, which in many parts of the island reaches the coast, the waters acquire an exotic blue-green color that, in combination with the white pebbles compose a dreamy setting.
Despite the tiny size of the island, in Agistri you can find a multitude of options in beaches, organized and unorganized, with shallow and deep waters, quiet and crowded, rocky and sandy. There are beaches ideal for families and small children and there are beaches for relaxation, free camping and nudism. The main settlements of Agistrio are two, Skala and Megalochori, also called Mylos.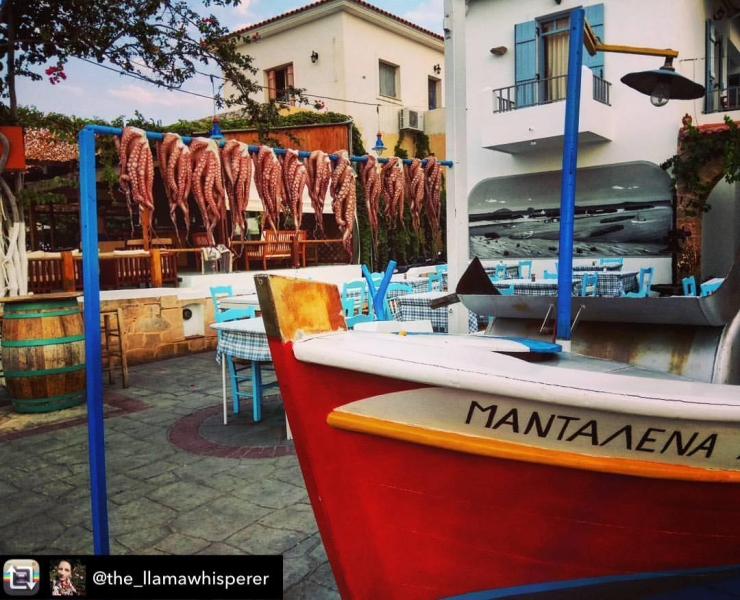 According to the website of the Municipality of Agistrio, traditionally, the main products of the island are pine resin, olive oil, cereals, cotton, fruit and vegetables, fruits, figs, almonds and barley. Thyme, oregano and sage and other aromatic herbs also thrive on the island in considerable quantities. However, for about 40 years, it is noted, the island's economy is based on tourism.
According to travel.gr, in addition to delicious fresh fish in Agistri, one can enjoy local wines, strong tsipouro and plenty of aromatic, local herbs. It is recommended to try to eat at the famous tavern Aponisso, which is located on a separate island with the same name and is famous for its fresh fish, octopus, shellfish and lobster pasta.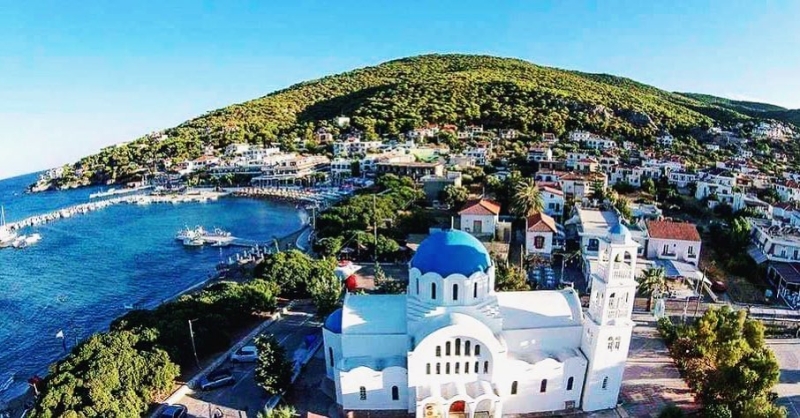 If you are in the mood for a souvlaki, Toxotis, which has been operating continuously since 1981 and serves stews, appetizers and meat dishes, is also a famous tavern.< /p>
For great vegan options you can head to "A little wine, a little sea" ouzo in Skala Agistriou, which stands out for its vinegary octopus. Finally, if you are looking for a tavern by the sea then you only have to head to the fish tavern Agistri, where you will enjoy fresh octopus and seafood.