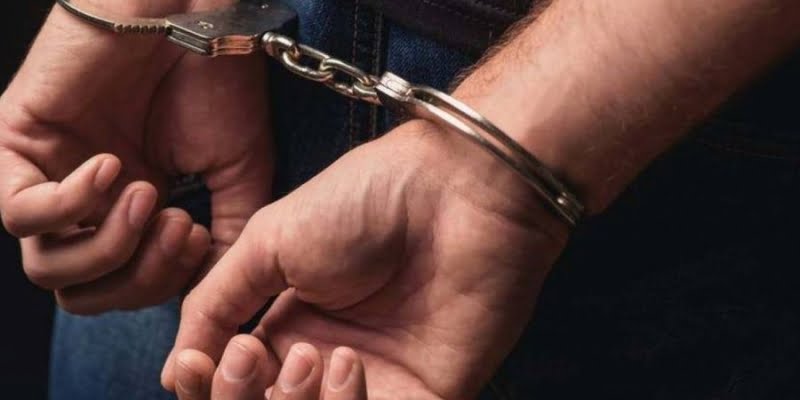 A person was taken into custody for illegal stay on the territory of the Republic and impersonation.
According to the Assistant Police Director of Paphos Michalis Ioannou, the person in question presented himself at the passport control center today of Paphos airport with the intention of traveling to France.
He allegedly presented a German passport which on inspection was found to be genuine, but the person in possession of it was different from the person depicted in the photo and there were differences in the characteristics.
According to Mr. Ioannou, from further examinations that were carried out it became clear that the person submitted an application for political asylum on 16.3.2022 which he withdrew on his own on 19.12.2022 and has been residing ever since illegally on the territory of the Republic of Cyprus.
He was subsequently arrested for the offenses of impersonation and illegal stay on the territory of the Republic. The Paphos TAE is investigating the case.
Source: KYPE