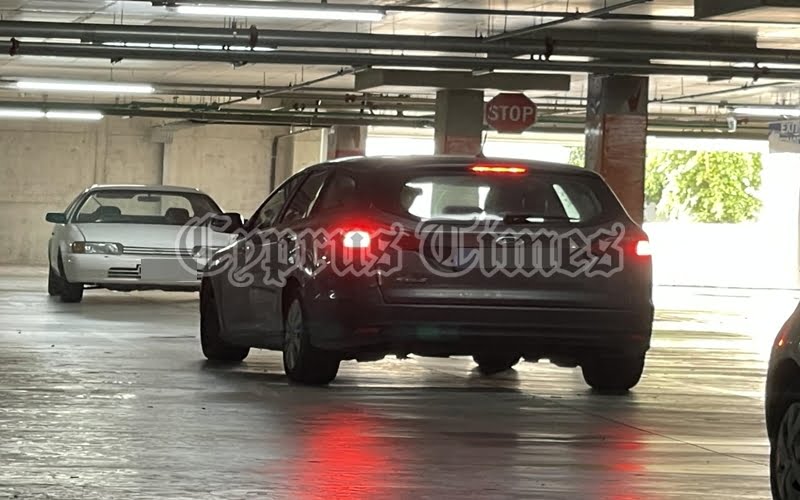 In mobilization the authorities in Larnaca – Call about a suspicious object in the parking lot of the Larnaca Mall – Investigations at the commercial store – Nothing suspicious – It was probably a hoax
Download the CYPRUS TIMES APP! HERE for Android and HERE for iOS
Information about a suspicious object in the parking lot of the Larnaca Mall, mobilized the authorities.
< p>According to information, one phone call was enough for police forces to rush to the scene where they conducted searches in the entire parking lot of the shopping store, but nothing suspicious was found.
Thus the alarm ended and it was found that it was a hoax.
See image from point: