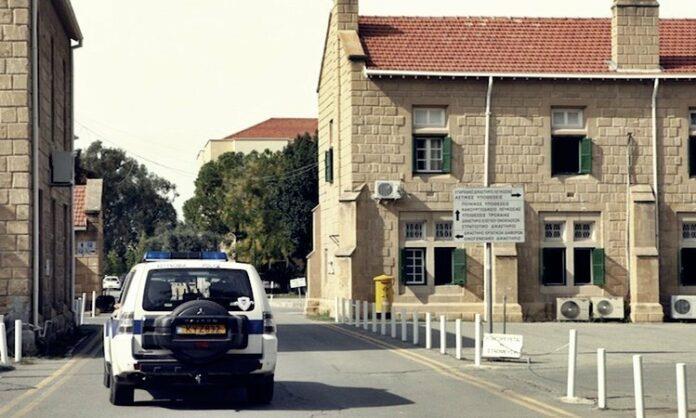 The Police put handcuffs on a doctor and two other persons, who were caught with a quantity of drugs.
According to information, a vehicle that the 54-year-old doctor and a 22-year-old foreigner, who was the driver, were stopped for a check, after which they were found to be in possession of a quantity of crystal and cocaine.
The members of the Force put handcuffs on both faces, while driver submitted to a drug test which was positive.
A search of the doctor's home followed, based on a court order, during which a small amount of cannabis and cocaine was found. There was a Greek Cypriot in the house, who was also arrested.
All three were brought before the Nicosia District Court on Friday morning, which ordered their detention, while according to information, all three state that the drugs were for their own use.
The police are continuing investigations into the case.