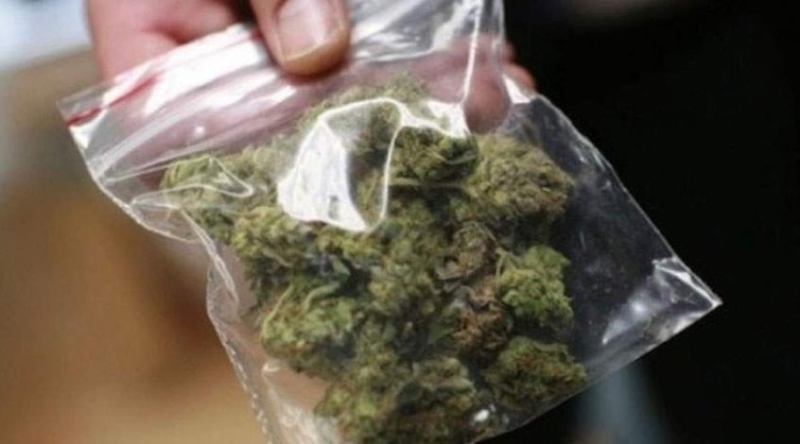 Police officers arrested a 25-year-old man yesterday, following the discovery of a quantity of drugs and a sum of 12 thousand euros in the 25-year-old's residence, the origin of which is being investigated.>
b>
A case of drug possession with the purpose of supplying another person and money laundering from illegal activities is being investigated against the suspect.
Specifically, members of the Anti-Narcotics Service – YKAN, carried out an investigation yesterday , by virtue of a court order, at the residence of the 25-year-old, in the province of Nicosia. During the investigation, four packages were found in the residence containing a quantity of dry plant matter similar to cannabis, with a total weight of approximately 72 grams. Also found were two precision scales, the sum of 12 thousand euros and a hand-made cigarette containing plant material similar to cannabis mixed with manufactured tobacco.
The items found were confiscated as evidence, while the 25-year-old suspect was arrested by the members of the Police for spontaneous offences. He was taken into custody for the purpose of investigating the case.
The Provincial Division of the YCAN in Nicosia is investigating the case.
He tried to get a learner's driver's license with a fake document -Handcuffs in two
The deck is being shuffled in the Police after the Presidential Elections-Reshuffles are coming